Easter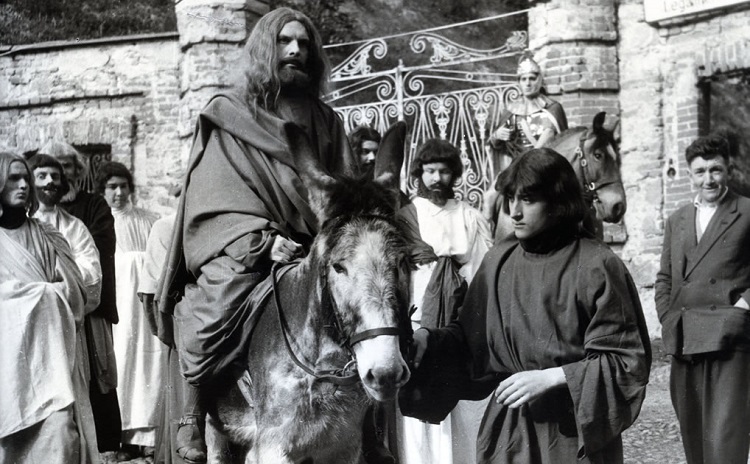 Good Friday in Romagnano Sesia
EASTER 2021 From 1729 in odd years one of the most important Easter rituals in Italy.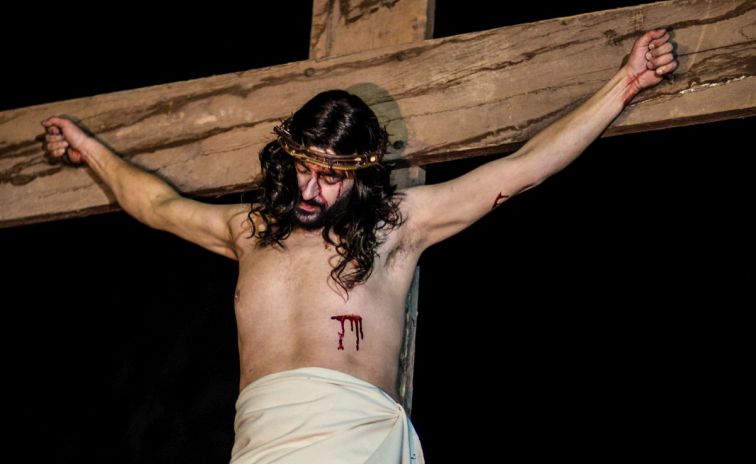 Living Via Crucis – Frassinoro
NEXT EDITION APRIL 2022. Every three year, on Good Friday, the commemoration of the Passion of Christ.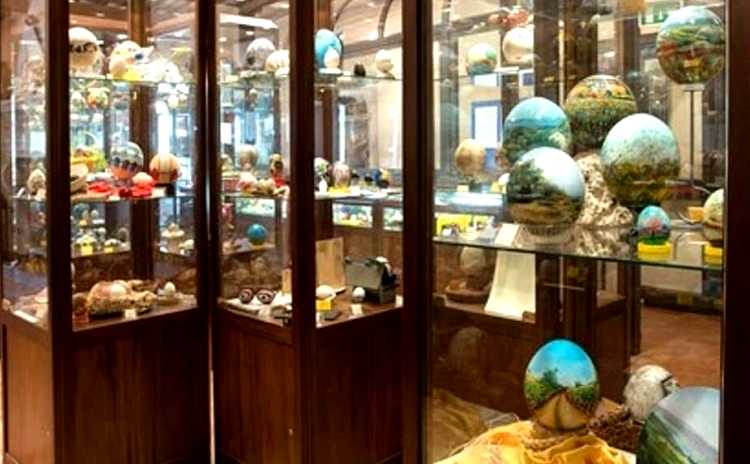 Musem of Painted Eggs (Ovo Pinto) – Civitella del Lago
Thousands of painted eggs, from the tiniest to the biggest eggs from an ostrich.