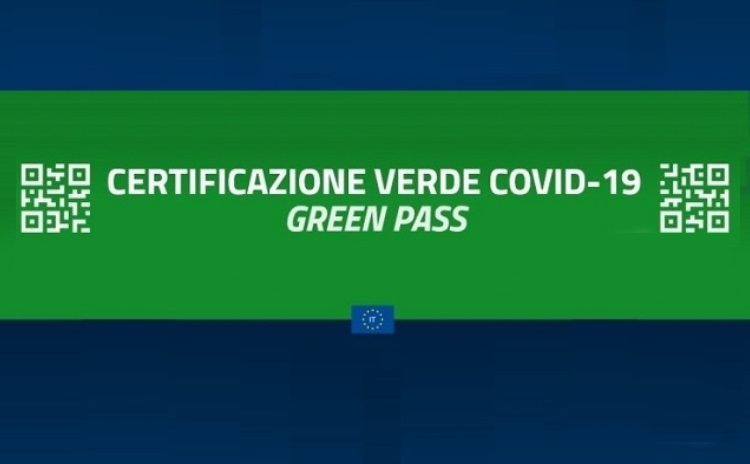 What changes from May 1st 2022
After two years since covid-19 pandemic, Italy and the whole world are ready to go back to normal.
From April 1st 2022 the covid state of emergency officially ends in Italy. Here are the new freedoms and new rules.
FACE MASKS
From May 1st it is no longer mandatory to wear face masks in bars and restaurants, shops and shopping centers, hairdressers, public offices, museums.
Until June 15th, it is still mandatory to to wear the FFP2 face mask remains in some places: on local and long-distance public transport, in theaters, cinemas, entertainment venues, in indoor events.
We recommend that you always have a face mask with you and it is recommended to wear it in cases of gathering.

GREEN PASS (digital covid certificate)
From May 1st it is no longer mandatory to show the Digital Covid Certificate for:
– outdoor restaurants and bars
– hotel
– museums and exhibitions
– buses and local public transport.
– indoor and outdoor events
– long-distance means of transport:
Until December 31st the Green Pass is required to travel.
From May 1st it is no longer required to fill in the Passenger location form to enter Italy.

NO MORE COLOR SYSTEM OF THE REGIONS
With the end of covid state of emergency, also the color system of the Regions is no longer in force and people can move freely throughout Italy.