The Lady of Lily's Historical Parade – Ortona
19 March. The parade and traditional celebration dedicated to Saint Joseph.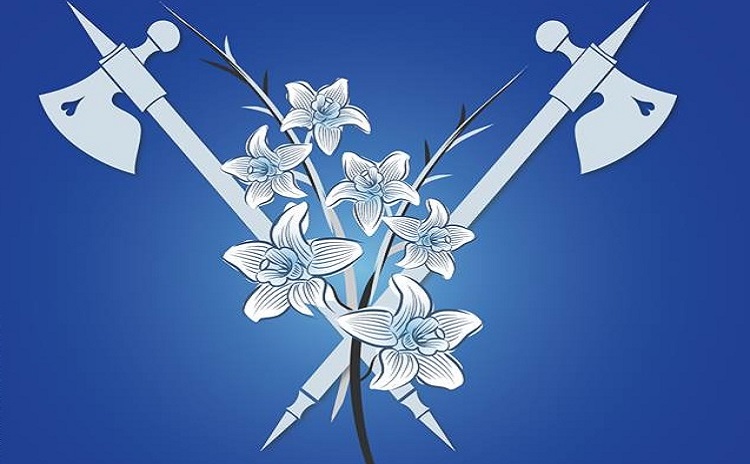 Every year on March 19th, in Ortona, a small village in Abruzzo in the province of Chieti, usually occurs the Historical Parade of the Lady of Lily in honour of Saint Joseph.
It's called like that because Saint Joseph's symbol is the Lily, which in the Jewish and Christian tradition represents chastity, purity and virtue. Indeed, Saint Joseph is usually depicted holding baby Jesus in his arms and with a stick from which white lilies blossom. According to tradition, his stick was the only one to blossom miraculously among the other sticks in the altar and this sign officially identified him as the future chaste spouse of the Virgin Mary.
The Parade of the Lady of Lily, escorted by flag wavers and historical groups with customs, walks in the main streets starting from the Church of Saint Catherine of Alessandria.
Every year the Lady of Lily is interpreted by a girl from Ortona. At the end of the parade, "The Lily" is delivered to the present religious authorities who give it as a gift to the Saint as a sign of devotion.
Are you attending?
Do you want to taste some typical products of the Abruzzo region?
Discover the products, wines, typical recipes of Abruzzo, For more info >>>