Lungo le Antiche Rue – Civitella Roveto
October. The festival celebrating rural traditions and Roscetta chestnut.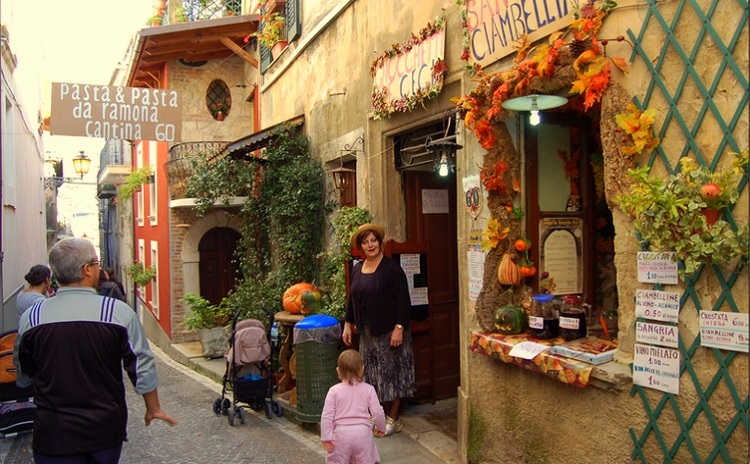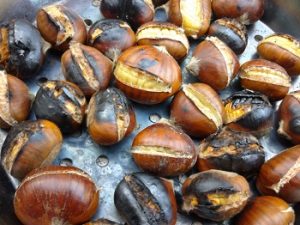 TO BE CONFIRMED
Lungo le Antiche Rue ("Along the ancient streets") in 2022 the 20th edition should take place in Civitella Roveto (L'Aquila) in October.
Lungo le ntiche Rue is dedicated to the delicious Roscetta chestnut, a chestnut variety growing in the Val Roveto region of Abruzzo.
During the festival, visitors walking through the streets ("Rue") of the village can enjoy the smell of chestnuts and the sweet perfume of doughnuts, the sound of crackling fire and the taste of jams and pies.
The music band accompanies the event, while acrobats, jugglers and street artists entertains children and adults.
"Lungo le Antiche Rue" attracts thousands of visitors every year.
It could be also possible to rent camper vans for sleeping. For any information go to the website of the event.
(Photos in the gallery: Lungo le Antiche Rue website. Ph. Italo Tonti, Valerio Romano, Eliseo Romano / Photo above: Wikipedia. Ph. Marica Massaro)
More Information >>>