Siren Festival – Vasto
26-29 July. Mouse on Mars, Public Image Ltd., Slowdive, dEUS, and many more…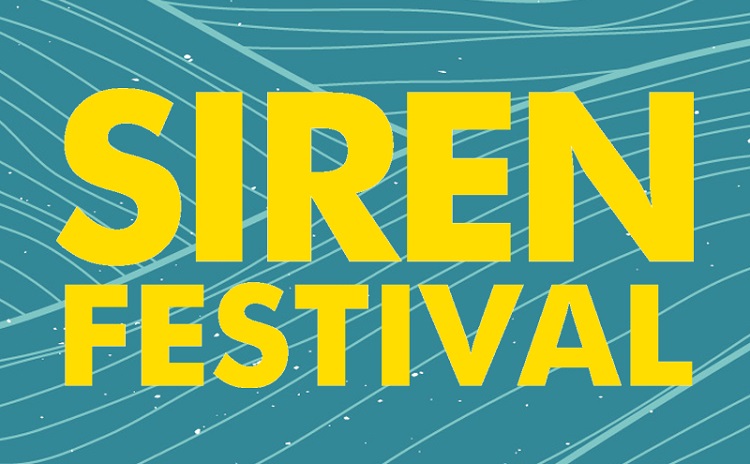 Vasto, in the Province of Chieti, hosts the 5th edition of Siren Festival from July 26 until July 29, 2018.
Four days of fun and relax, with DJ sets, concerts, movies and good food by the seaside.
After only 5 years, Siren Festival has become one of the most interesting music festivals in Europe. Jon Hopkins, Mogwai, Verdena, The National and John Grant have all performed on the main stage of Siren Festival, located in Piazza del Popolo.
The headliners of this edition are Cosmo, Mouse on Mars, Public Image Ltd. (PIL), Slowdive, dEUS, and many more.
A vintage market and several street food stands will be set up in Via Adriatica.
Full line-up >>>
For more information
Email: siren@sirenfest.com
Email: info@dnaconcerti.com
Phone. (+ 39) 06 89560116
More Information >>>