Tango Marathon & Festival – Assergi
From June 29th to July 1st. Three days of Tango in Abruzzo, at the foot of Gran Sasso.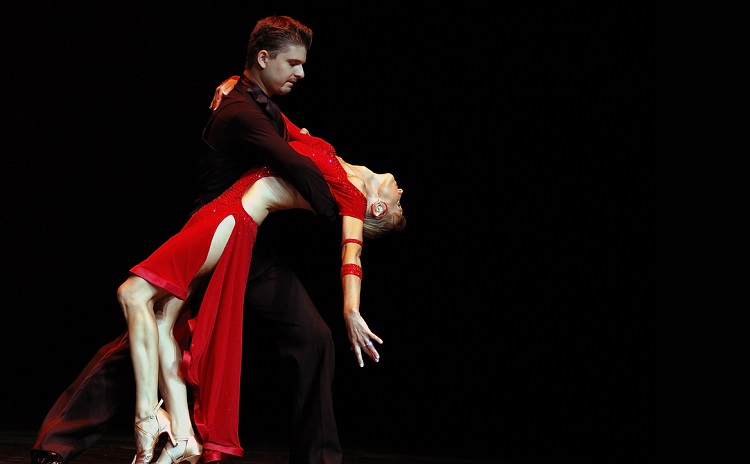 The 7th edition of the Aquila Tango Marathon & Festival takes place from Friday, June 29th to Sunday, July 1st, 2018, in Assergi, a mountain village among the foothills of Gran Sasso, 11 km away from L'Aquila.
The program of the Tango Marathon & Festival includes performances, exhibitions and milongas, all afternoons and nights, as well as a limited number of lessons for beginners and expert dancers alike.
Guided walks in the Abruzzo National Park are also organized, to offer participants the opportunity to experience this wonderful part of Abruzzo and its nature.
Free entry, booking required.
On request, paied activities: cycling, trekking, horseback riding, massages…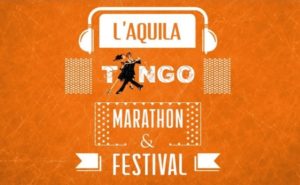 Go to the website Tango Marathon & Festival – Assergi