International Record & CD Fair – Pescara
12-13 June 2021 in Pescara, the 15th edition of Record & CD Fair. A passion for music on vinyl.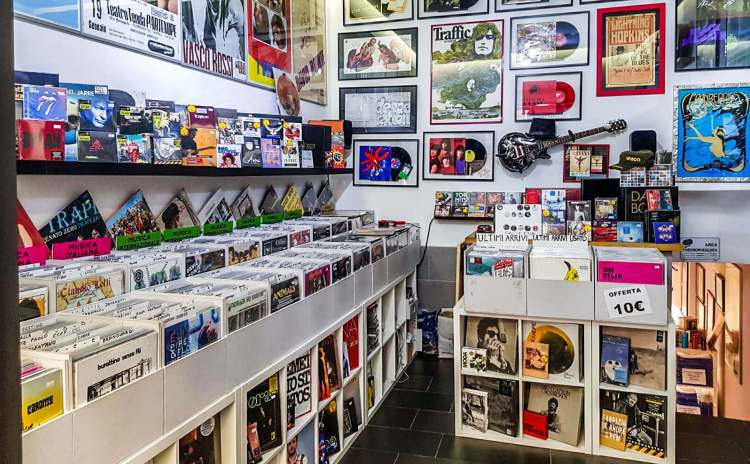 For those who had a thing for the vinyl record, rest assured because it is getting back in the groove, giving birth to various travelling stands all over Italy to discuss and exchange music genres.
On June 12th and 13th, 2021 at the Tourist Port in Pescara, it is held the 15th Record & CD Fair, with over 80 stalls where collectors can buy and sell records and CDs.
Opening times: 10am-8pm.
Free entry
(photos taken from Ernyaldisco official website)