Weekend with the wolf
22 June – 8 September 2019 in Majella National Park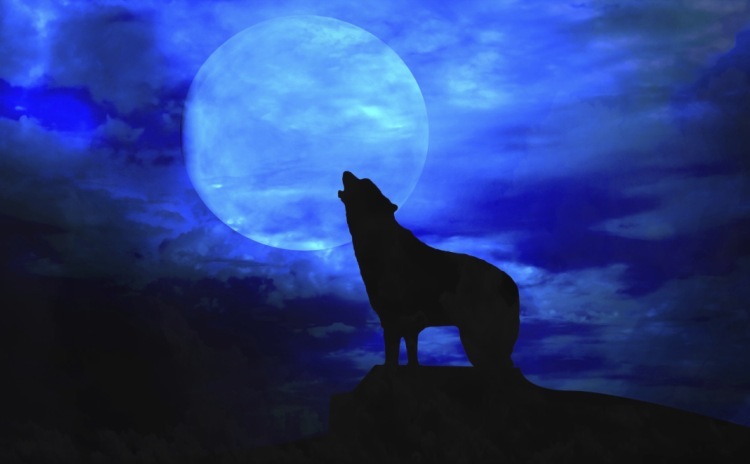 On the weekends of 22-23 June, 6-7 July, 7-8 September 2019, it is possible to live a unique experience in Majella National Park where are living the wolves from Abruzzo.
After a visit to the Lupo di Popoli Visitor Center Museum, the day continues with an evening excursion to the Wolf House Refuge with a break for dinner. Homecoming under the stars among night sounds.
The Visitor Center Museum is composed of three sections that tell the biology and habits of the wolf and its difficult relationship with man.
In one section visitors can also hear animals howling.
The Center is located in the State Forestry Corps' building.
Groups of at least 10 people can request a dedicated "Weekend with the wolf" program.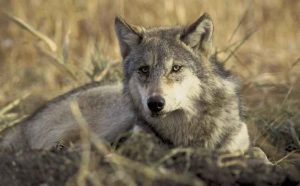 (cover photo: event website – above: wikimedia)
More Information >>>