Chocolate Days in Benevento
March 2022 the 3 days event featuring the best Italian artisan chocolate.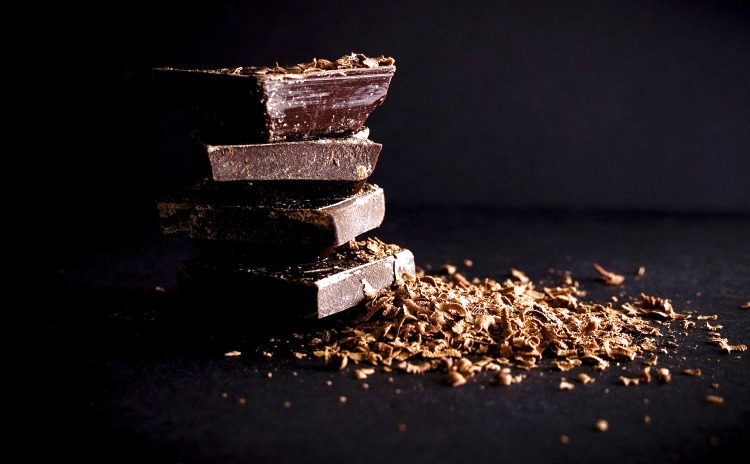 Chocolate Days, one of the most "chocolatey" events of the year, were previously forecasted in Benevento in March 2022.

At Chocolate Days, chocolate makers from all over the country display their products (rigorously made in Italy!) in different shapes and forms: plain and filled bonbons, pralines, spreads, chocolate sculptures, and many more.
The event is organized by CLAAI Imprese. For any information, phone 800 973307.
Go to the Facebook page >>>
More Information >>>