Chocolate Days in Caserta
On November 30- December 2, the event that features the best Italian artisan chocolate.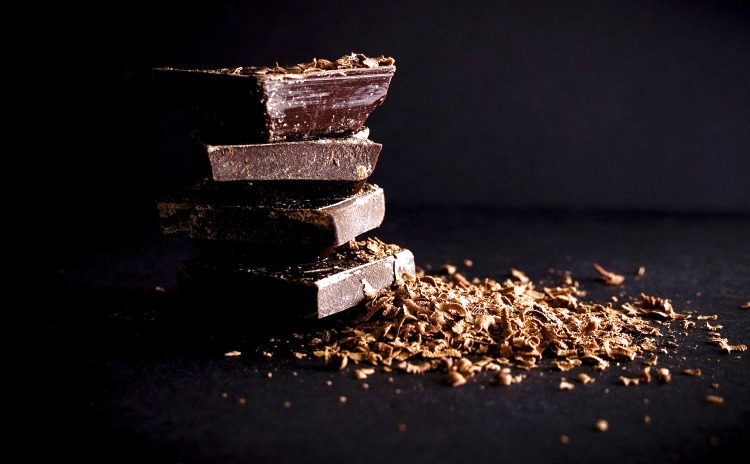 Chocolate Days, the most "chocolatey" event of the year, takes place in Caserta, in the province of Naples, from Friday, November 30, to Sunday, December 2, 2018.
The event was launched four years ago and, this year, the celebration of the Italian artisan chocolate tradition takes place in Piazza Gramsci-Viale Douhet, near the Royal Palace of Caserta.
At Chocolate Days, chocolate makers from all over the country display their products (rigorously made in Italy!) in different shapes and forms: plain and filled bonbons, pralines, spreads, chocolate sculptures, and many more.
The event is organised by CLAAI Imprese. For any information, phone 800 973307.
Free entry.
Go to the website Chocolate Days in Caserta