Divin Castagne Festival – Sant'Antonio Abate
September-October 2022. Great food and music in the Province of Naples.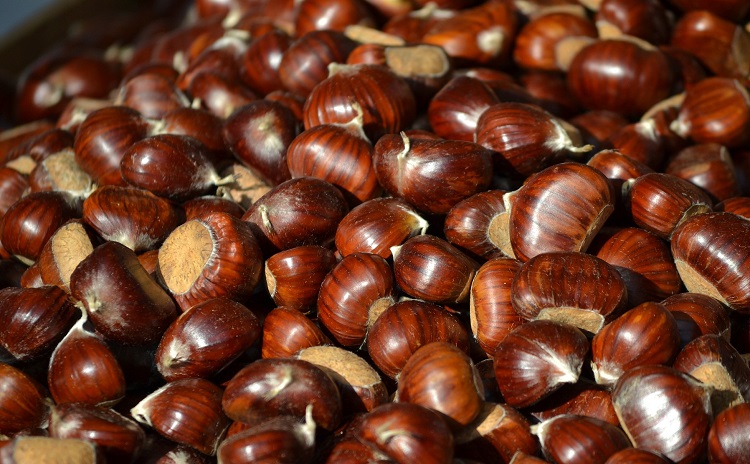 Between late September and early October 2022, Sant'Antonio Abate (in the Province of Naples) hosts the 10th edition of "Divin Castagne", the chestnut festival celebrating good food and local traditions.
The rich program includes workshops to learn about and identify land products, entertainment, and tasting of traditional food and wines.

Divin Castagne offers a wide range of dishes: primi, secondi, desserts, wine, chestnuts, gourmet sandwiches and finger food. Visitors can also taste several local products, such as Mustacciello bean, Ricciona potato, San Marzano tomato, porcini mushrooms and many more.
Plus, chefs and sommeliers guide visitors through food and wine tastings.
Thanks to Grazia Guarino >>>