Divin Castagne Festival – Sant'Antonio Abate
At the end of October, great food and music in the Province of Naples.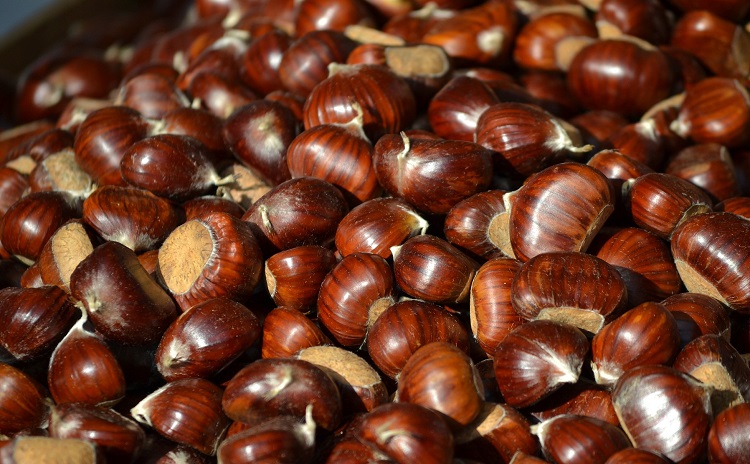 From Friday, October 20th, to Monday, October 23rd, 2017, Sant'Antonio Abate (in the Province of Naples) hosts the 7th edition of "Divin Castagne", the chestnut festival celebrating good food and local traditions.
The rich program includes workshops to learn about and identify land products, entertainment, and tasting of traditional food and wines.
In addition to that, a Mycology Show, featuring over 170 different types of mushrooms.

Divin Castagne offers a wide range of dishes: primi, secondi, desserts, wine, chestnuts, gourmet sandwiches and finger food. Visitors can also taste several local products, such as Mustacciello bean, Ricciona potato, San Marzano tomato, porcini mushrooms and many more.
At Corte dei Vini, chefs and sommeliers guide visitors through food and wine tastings.
Thanks to Grazia Guarino >>>
Go to the website Divin Castagne Festival – Sant'Antonio Abate