Dante's Inferno in Naples
From November 2019 to May 2020, Dante's journey through Hell.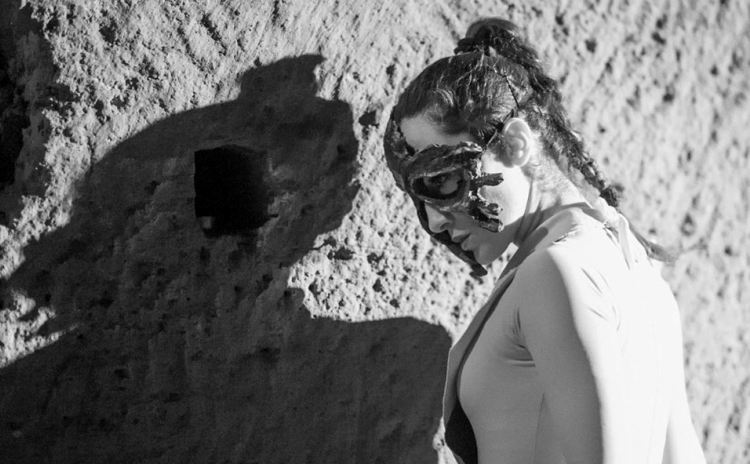 A fantastic setting for Dante's Inferno created exclusively for Museo del Sottosuolo in Naples. A spectacular show that takes place on from November 2019 to May 2020 (see the calendar >>>) after having been attractive for over than 700.000 visitors in the previous editions.
The show is divided into three sections, each of which is held in a different room of the Museo del Sottosuolo. The museum is located 25 meters under Cavour Square, in the historic center of the city and just a few meters away from Naples National Archaeological Museum.
In the first room, Dante meets Virgil that frees him from the She-wolf, the Leopard and the Lion and starts his journey. He then meets Charon, the ferryman who carries the souls of the dead across the Stige river and listens to the tragic story of Francesca da Rimini and her lover Paolo Malatesta.
In the second room, the monstrous multi-headed dog Cerberus and Plutus, the deity of wealth in classical mythology, try unsuccessfully to hinder Dante and Virgil's journey. In their adventure, the two of them come across other important personalities such as Pietro della Vigna, a powerful minister of Emperor Frederick II until he fell out of favor and was imprisoned and blinded.
Reservation is mandatory:  call by phone +39 081 863 1581 or send a mail >>>
(Ph. Giancarlo De Luca)
More Information >>>