A Thousand Years of Magic – Ravello
Up to November 4th, a multimedia journey through the myths that have made Villa Rufolo world-famous.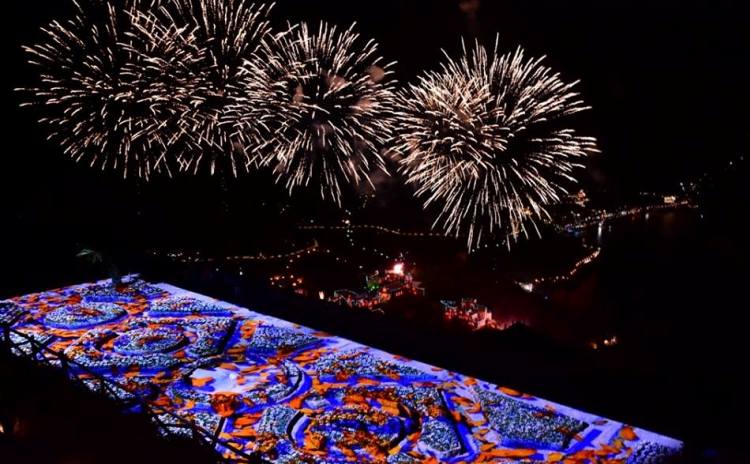 From September 16 to November 4, 2017, "A Thousand Years of Magic" tells the story of the most iconic building in Ravello, Villa Rufolo.
In 45 minutes, a thousand years and an entire world to discover: from Wagner to Reid, from Boccaccio to Escher, all told through the words of the ghost of Lorenzo Rufolo, who returns to steal the scene and rule once again on his extraordinary home.
For the 3rd edition of the event, the projection mappings and the holographic projections have been changed to better adapt to the significant restoration of the villa's tower (Torre Maggiore) and façades.
Event recommended by Alberto Kellner.
(photos: event's official website)
More Information >>>