Andy Warhol&Friends – Bologna
From September to February 2019, an exhibit exploring the arts in the 80s in New York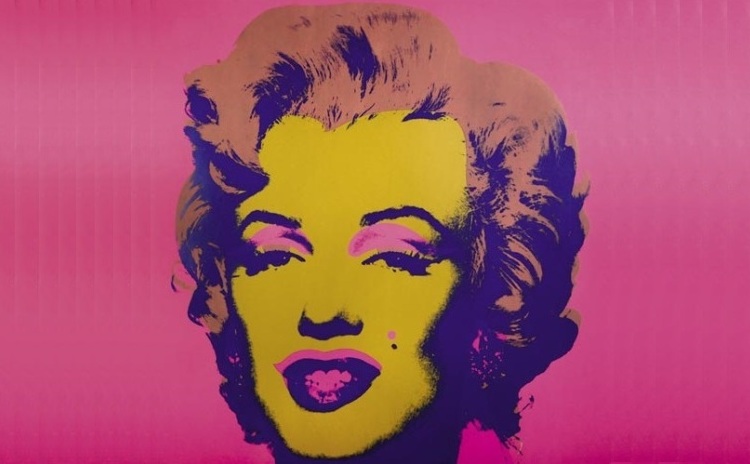 From September, 29th 2018 to February, 24th 2019, Palazzo Albergati in Bologna hosts the exhibition Warhol&Friends. New York in the 80s.
It presents about 150 works of artists such as Andy Warhol (with 36 works and 38 polaroids), Jean-Michel Basquiat, Francesco Clemente, Keith Haring, Julian Schnabel and Jeff Koons.
The aim of the exhibit is to inspect the 80s in New York, a historical period marked by great ferment in art, music, film and literature: the United States presidential election of Ronald Reagan, the murder of John Lennon, the New York Stock Market Crash, the Fall of the Berlin Wall,  the Tiananmen Square protests,  the invention of the World Wide Web and the spread of HIV in the USA.
The exhibition Warhol&Friends, New York in the 80s is organised by Arthemisia Group and by the curator Luca Beatrice, with the support of Regione Emilia Romagna and the city of Bologna.
Opening hours: every day, 10.00 am- 8:00 pm
Tickets >>>
(Photo: website of the event.)
More Information >>>