Boldini and Fashion Exhibit – Ferrara
16 February – 2 June. Fin de siècle art and fashion in Boldini's portraits.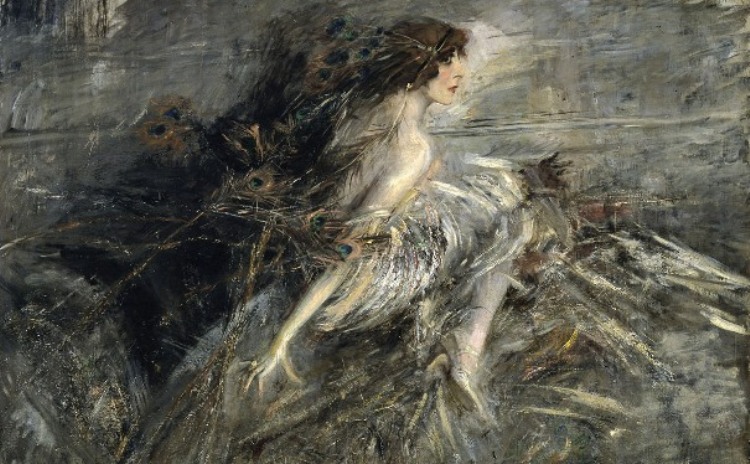 From February 16 to June 2, 2019, Ferrara hosts at Palazzo Diamanti "Boldini and Fashion", the first exhibit dedicated to the famous Emilian painter Giovanni Boldini and to his relationship with the Parisian fashion industry of the nineteenth and twentieth century.
His works contributed to defining the ideal beauty of the fin de siècle and, perhaps, he may have influenced well-known couturiers such as Worth, Doucet, Paquin and Callot Sisters.
His portraits depicted mostly clothes, not as mere accessories of beauty and contemporaneity but as an expression and celebration of the body and the human desire.
Among the subjects of his paintings, there are aristocrats and the cultural élite of the belle époque such as Robert de Montesquiou and Marchesa Luisa Casati.
The exhibit exposes over 120 works among paintings, drawings and engravings along with old-fashioned clothes and accessories. It is divided into thematic areas, each of them related to a great writer in Literary History like Charles Baudelaire, Marcel Proust and Gabriele D'annunzio as a way to examine the connection between fashion, art and literature of the twentieth century.
Opening hours:
Everyday 9 am – 7 pm
(Photos from Studio Esseci, press office of the event)
More Information >>>