Gola Gola Festival – Piacenza
June 2021. Show cooking, tasting tours, open-air restaurants and typical food in Piacenza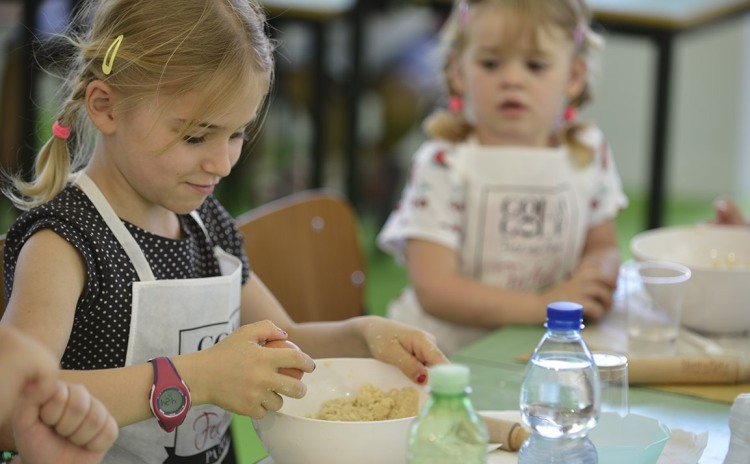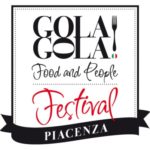 Gola Gola Festival, this year is taking place in September 5-6, 2020 and it is moving to Piacenza. to discover, taste, learn and buy excellent food.
It is the perfect festival for "Food Tourists" (foodies), travelling in Italy to discover the culinary quality products and wines, looking for the stories and traditions connected to them. But also it is a good and amusing opportunity for those who want to mix art, music, culture by living a 360° experience with the best ingredients of the Italian cuisine in the heart of the so-called Italy's Food Valley.
More than 200 events in the program, show cookings, street food, art and tasting tours, culture and entertainment. For 3 days the whole city of Piacenza becomes a Festival for everyone's preferences.
The events are divided into thematic sections, these are the 6 main ones:
1. SHOW COOKING
2. KIDS LAB
3. STREET FOOD
4. MARKETS
5. CONCERTS
6. TALK SHOW
Next year, in 2021, the festival should take place again in June
(photos from Gola Gola Festival Press Office)
More Information >>>