Hot-air Balloon Festival – Cesena
On May 12-13 and 19-20 two weekends of fun with the giants of air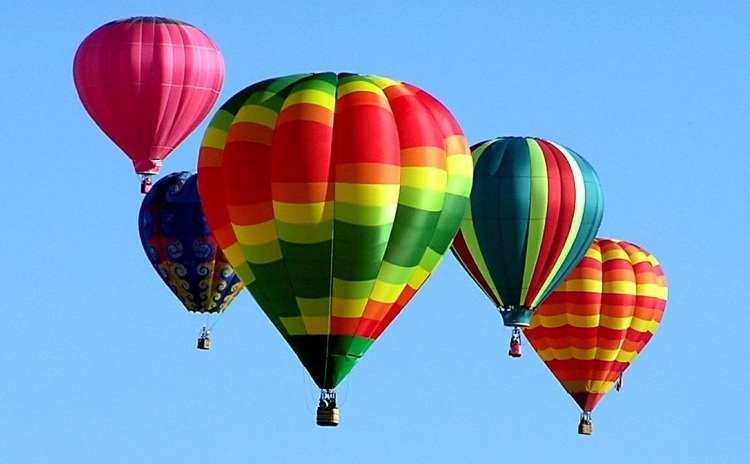 The Hot-air Balloon Festival is a big event dedicated to the giants in the air in Cesena in 2 weekends in May, May 12-13 and May 19.20.
The hot-air balloons on air are an exciting show for who wants to expirement the thrill of flying and for the viewers who enjoy from the ground the brightness of the sky full of colors.
The hot-air balloons Festival Festival also offers athletic exhibition of the experts on air, "didactic" events to know more about this big flying balloon and entertainment moments.
In the program also acivities for children
If you are a nature lover, the region of Emilia Romagna can be the right place for you!
Discover Emilia Romagna's territory here >>>
Go to the website Hot-air Balloon Festival – Cesena