Lumière! The Invention of Cinema
Bologna hosts the adventure of the family who invented cinema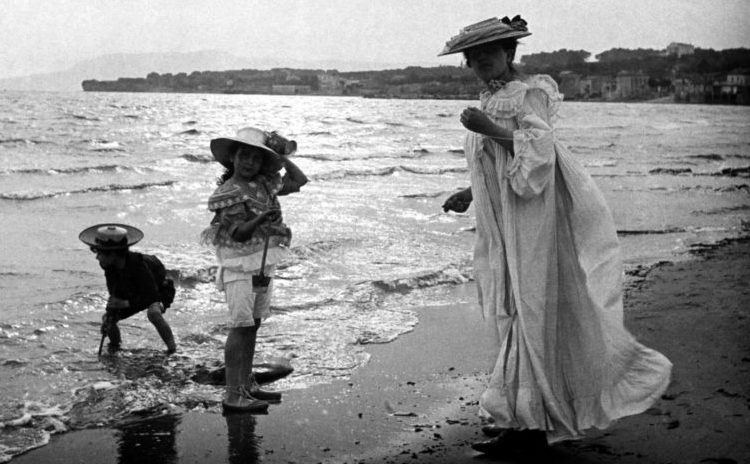 The exhibition curated by Institut Lumière in Lyon and brought outside France for the very first time. "Lumière! The Invention of Cinema" is hosted by Spazio Sottopasso in Piazza Re Enzo from June 25th to January 22nd 2017.
The exhibition features an exceptional collection of original materials (photos and objects) representing the first pioneering experiments of the Lumière brothers. The exhibition is enriched by some screenings that will allow visitors to discover the origins of the cinema.
This is the story of an extraordinary family: Antoine, painter and photographer and his two sons Louis and Auguste. While still adolescents, they took over the family's business. Louis, at the age of 17, invented the famous Etiquette Bleue, a photographic plate that could capture motion for the first time.
The Lumière business became the first European photographic industry, and in 1884 it had over 250 employees. It was during that same period that a battle of patents and inventions between Europe and the United States broke out: the relentless pursuit of motion pictures.
It was Louis who invented the Cinématographe in 1896. An invention that changed the world.
Lumière brothers invented not only the Cinématographe, but also many other incredible inventions, such as the amazing Autochromes (the first color photography process) and 3D projection.
All this and much more at the exhibition dedicated to Lumière brothers. A special event to celebrate the 30th anniversary of Cinema Ritrovato Festival, taking place every June.
(Photos: website of the event. Ph. Lorenzo Burlando)
More Information >>>