Pets Festival – Piacenza
19-20 October 2019, an event for pet lovers.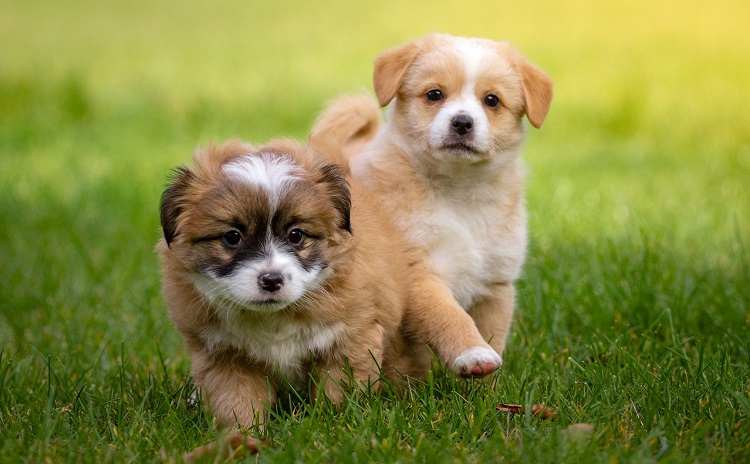 Pets Festival is a unique occasion to see different kinds of pets closely and maybe choose your favorite pet. It's 7th edition takes place in Piacenza on the weekend of October 19th-20th, 2019
Professionals of the industry, breeders and associations take part in the festival to help visitors to better understand the wonderful world of pets.
Dogs and cats are not for sale, but for those whom are interested it is possible to reserve a puppy from the breeders of adopt dogs living in kennels.
Water plants, succulent plants, bonsai, orchids are on display in a green area and can bought.
(cover photo: Pixabay)
Go to the website Pets Festival – Piacenza