Riccione Ice Carpet – Riccione
November 23rd to January 19th, 2020. Entertainment and a magic ice skating rink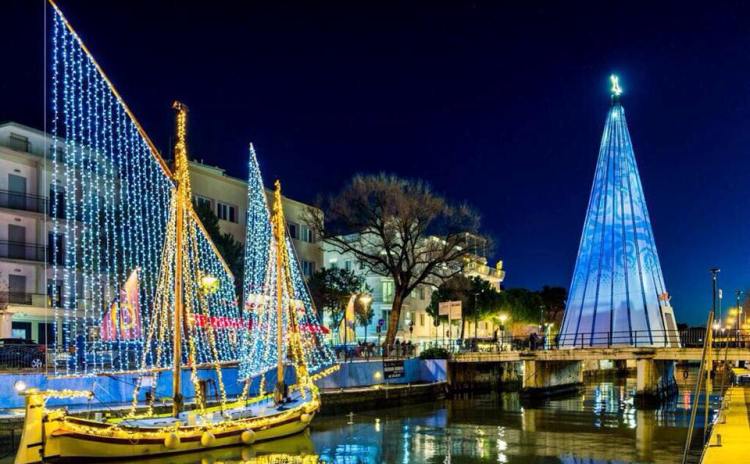 From November 23rd, 2019, to January 19th, 2020, Riccione city centre celebrates the 3rd edition of Riccione Ice Carpet.
For two months, the ice skating rink in Riccione, one of the longest rink in Europe ( 140 m) goes from Viale Ceccarini, passes through Viale Dante until Palazzo del Turismo ( Tourism Palace), whereas the Christmas tree sparkles on Porto Canale's bridge. Viale Ceccarini is the heart of the event, turning into an open-air gallery with plants and trees.
Visitors can go themed shopping in the typical Christmas village houses and from November 30th, children can meet Santa Claus, in the magic Santa Claus Village.
(photos from the official website)
More Information >>>