Winter in Love – Cervia and Milano Marittima
TO BE CONFIRMED December-January 2022. Christmas villages and entertainment for families and kids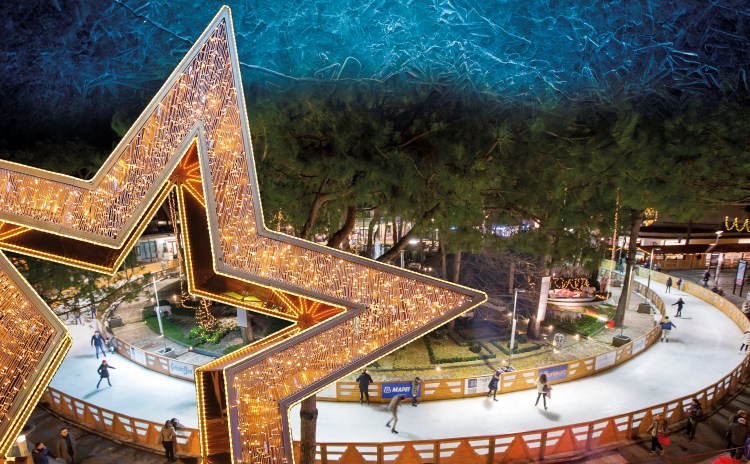 TO BE CONFIRMED
Winter in love ( Inverno d'aMare) returns in Cervia and Milano Marittima.
A double Christmas event starting December 2021, and it lasts until January 6, 2022.
In Cervia "Christmas Emotions" ("Emozioni di Natale"), are enlivened by the Christmas Tree and offer an ice skating rink, many stands, performances, activities for both families and children. Salt dough nativity scenes are a tradition in Cervia, famous for its sea salt.
Milano Marittima launches the "Lights Festival" ("Festival delle Luci") with lights reaching 8 metres and reproposes Mima On Ice, a 200 mq ice skating rink in Europe.
In program, laboratories for kids, Santa Klaus House and many tastings of enogastronomic quality products.
(photos from the official website)