Winter in Love – Cervia and Milano Marittima
Until January 6, 2019. Christmas villages and entertainment for families and kids in Cervia and Milano Marittima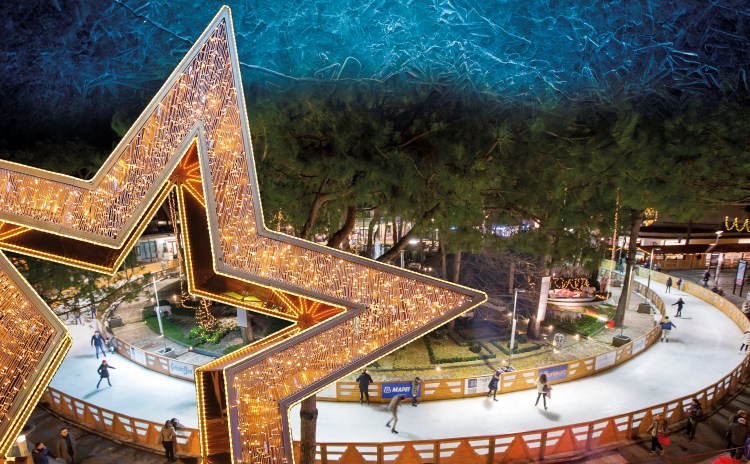 Winter in love ( Inverno d'aMare) returns in Cervia and Milano Marittima.
A double Christmas event starting December 2, 2018, in Cervia and December 8, 2018, in Milano Marittima, both until January 6, 2019.
In Cervia "Christmas Emotions" ("Emozioni di Natale"), are enlivened by the Christmas Tree and offer an ice skating rink, many stands, performances, activities for both families and children. Salt dough nativity scenes are a tradition in Cervia, famous for its sea salt.
Milano Marittima launches the "Lights Festival" ("Festival delle Luci") with lights reaching 8 metres and reproposes Mima On Ice, the biggest round ice skating rink in Europe and the Maxi Slide for children.
In program, laboratories for kids, Santa Klaus House and many tastings of enogastronomic quality products.
For those who want to visit both the events, the Christmas Express Train connects the railway stations of the two cities.
(photos from the official website)
Go to the website Winter in Love – Cervia and Milano Marittima