I love LEGO – Trieste
Until June 30, 2019, a huge LEGO exhibition with over a million bricks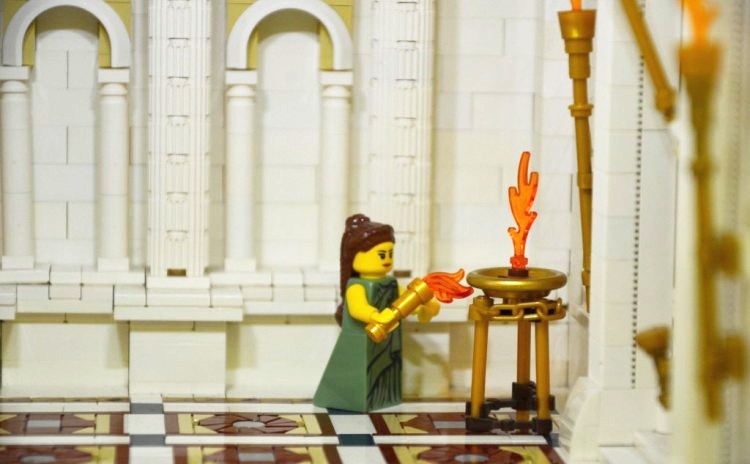 From February 21 to June 2019, Salone degli Incanti in Trieste hosts a huge LEGO exhibition where 1 million bricks are employed to build settings, buildings and monuments representative of modern and ancient cities. The Lego buildings are covering an area more than 100 sqm vast.
Among the dioramas exposed, there are the Roman Forum, the Medieval Castle, the pirates in the Caribbean islands…
Very appreciated by Game of Thrones' fans is a 2 meters-high model of The Eyrie, stronghold of the House Arryn, with 300.000 pieces employed.
The exhibition wants also to promote young artists and their LEGO works have the chance to be exposed.
Every Sunday, free activities for families and workshops for children.
Admission with fees
Opening hours:
Tuesday-Friday, 10 am – 6 pm
Saturday, Sunday and holidays, 10 am – 7 pm
(photos from the official website)
More Information >>>