Napoleonic battle re-enactment – Porcia
1-3 May 2020, the re-enactment of the battle between French and Austrian armies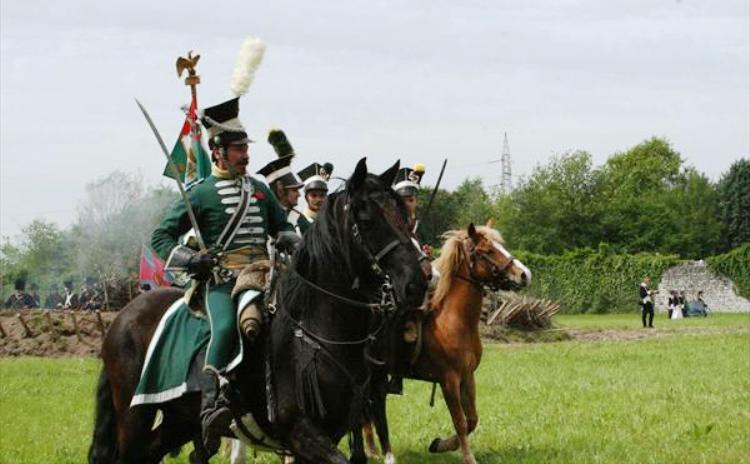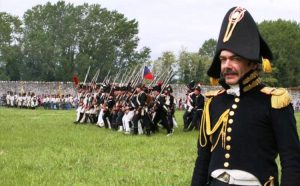 From Friday May the 1st and to Sunday May the 3rd, 2020, the Napoleonic battle commemoration in Porcia, in the province of Pordenone, recalls the historical episode in 1809. The main characters are the professional Reenactors, who come from all Europe (Czech Republic, Austria, Hungary and also Italy) and dressed with customs, with the typical uniforms of the time.
The event remembers the battle of "Camilli o di Sacile" in April 15 and 16 1809 that occured in the territory between Pordenone and Sacile. The two main armies of the battle were the French-Italian Army of Eugenio di Beauharnais (Governor of the Italy Realm and stepchild of Napoleon) and the Austrian Army, guided by the Archiduke Giovanni (the brother of the emperor Francesco I of Hapsburg).
The battle is considered the most important and biggest one in Italy in the Napoleonic period: aproximately 76.000 soldiers (40.000 austrial and 36.000 italian and french soldiers). The battle ended with the victory of the Austrian army, leaving in the field 10.000 wounded soldiers, 7/8.000 fallen soldiers and 8/9.000 were missing or were captured.
The representation of the battle takes place in the park of Villa Correr Dolfin (where a military encampment was settled), in the area of Saint Ruffina and also in the historical center of Porcìa, where for the occasion the bell tower of the Cathedral, usually close, will be open for everyone who wants to visit.
The Napoleonic battle commemoration is organized by Associazione Proporcìa and the Associazione Studi Napoleonici