Shepherd Festival – Uerpa di Lauco
On Sunday, 29 September 2019, bucolic festival with local dairy products.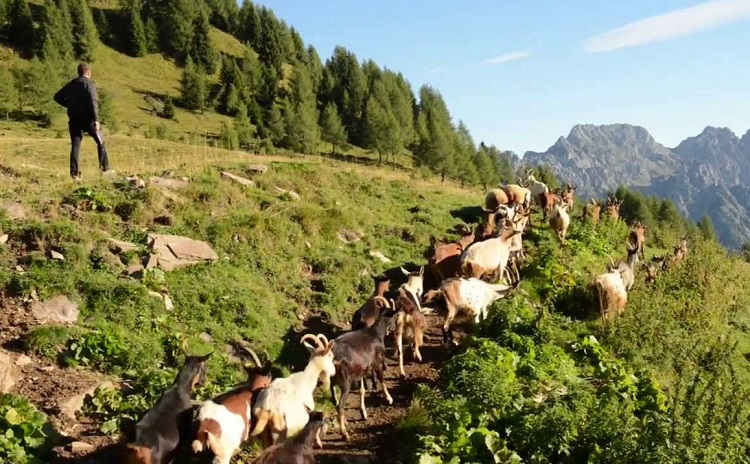 On Sunday, September 29th, 2019, Uerpa di Lauco, in Carnia, hosts the Fiesta dal Pastôr (Shepherd Festival), a large event dedicated to local shepherds and their dairy products.
Cow and goat milk and cheeses, salumi, and Carnic traditional dishes, are only some of the gastronomic delicacies that visitors can taste during the Festival.
Traditional mountain products such as cheeses, different types of ricotta, and salami, can also be purchased.
The Shepherd's Festival, which takes place in a wonderful panoramic area, includes an open-air Mass, carriage rides for adults and children, kids entertainment, the chance of trying to milk cows and goats, and helicopter rides to enjoy the magnificent panorama.
Plus, musical entertainment and artisan markets.
A shuttle bus to/from nearby car parks is provided.
For further information:
phone (+39) 0433 74040
mail >>>