Topolò – Postaja Topolove Station
July 1st to 17th 2022 a small international workshop-festival near the border with Slovenia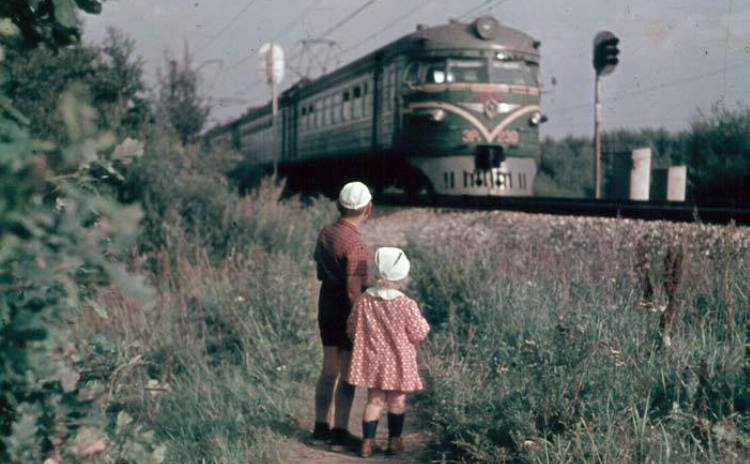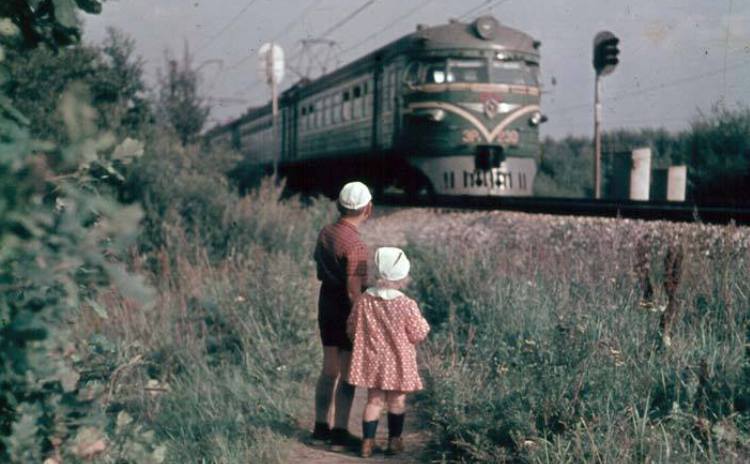 As every year in Topolò, the most populous hamlet (about twenty inhabitants!) in the municipality of Grimacco, in the province of Udine and not far from the border with Slovenia, takes place the famous event called "Topolò-Postaja Topolove Station". The event involves various artistic fields with films, drawing, photography, music, poetry, theater.
It is a small international event, this year and its 29th edition, takes place from July 1st to 17th, 2022.
It is not a real festival, but a small-large border workshop, the Italian-Slovenian border of Benecija, where artists are engaged in research and experimentation and cultures, languages, sounds coming from all over the world meet.
The idea is that projects directly inspired by contact, knowledge of the place which thus becomes the engine and not the passive scenario of events, are carried out on site: it is experimentation that is grafted onto tradition.
The village of Topolò is scattered on the mountains of Natisone valleys. The houses are bundled and separated only by the narrow paved pedestrian streets.
The various artists come from different countries and are hosted in the small village where they carry out their "work" according to the stimuli received from the place itself.
There are no bars in Topolò, nor shops; here the asphalt ends, there are no connections with the valley floor and only 20 inhabitants of the 400 that once lived here. The encounters take place in the squares, in the alleys, in the barns, even in the woods that surround the village; without stages, without flat, with no division between inhabitants, artists and the public so as to obtain an impression of choral participation.
The appointments take place "in the evening", "at sunset", "at night", "in the dark".
And everything is free.
In the early years, the festival was a small revolution after decades of tension, due to its proximity to the Iron Curtain, and depopulation. In the early years it happened that when artists went to visit the small hamlets scattered throughout the valleys, the Italian Police received reports of suspicious and potential subversive movements.
The village of Topolò was reported by the German tourism magazine GEO Saison as one of the ten most beautiful villages in Italy.
ARE YOU IN TOPOLO'?
See other events and places to visit>>>
And why not try the traditional food of Friuli Venezia Giulia>>> 
Photos from Moreno Miorelli's facebook page>>>
More Information >>>