Il Volo del Jazz Festival – Sacile
Jazz artists from all over the world. 9 September – 8 December 2018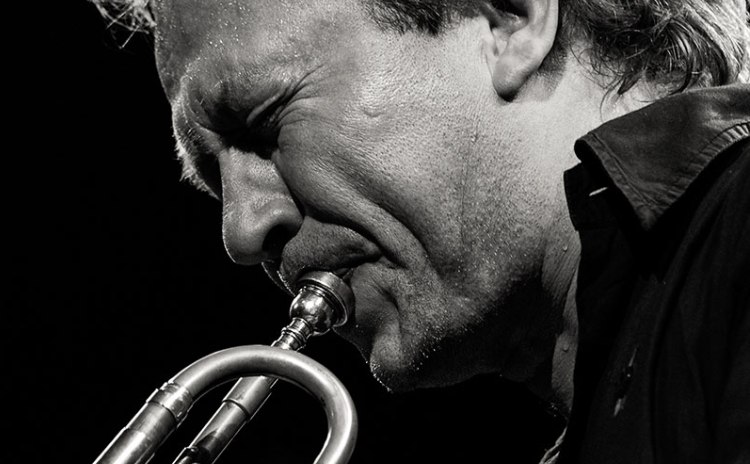 From September 9th to December 8th, 2018, in Sacile (Province of Pordenone), the 14th edition of "Il Volo del Jazz", the event that strives to stimulate interest in jazz music and promote dialogue among music lovers.
Il Volo del Jazz hosts musicians from all over the world to present a kind of jazz without borders, open to the variety that this music genre can offer.
It's an international festival that aims to appeal to everybody, both long-time fans and newcomers, and it's a meeting place for different styles, cultures and languages.
In addition, to live shows, Il Volo del Jazz also includes meetings with artists, tastings, multi-disciplinary and promotional projects in schools, charity events.
Tickets and info >>>
(photos: event's website)
Go to the website Il Volo del Jazz Festival – Sacile