Back to nature – Villa Borghese, Rome
Until 13 December 2020. Outdoor installations by contemporary artists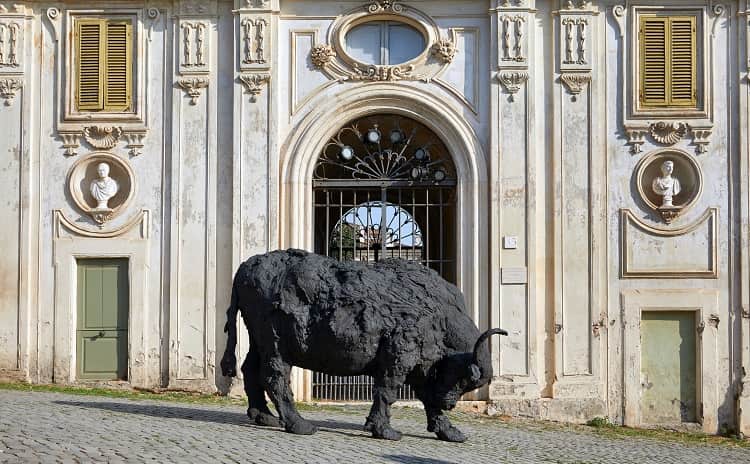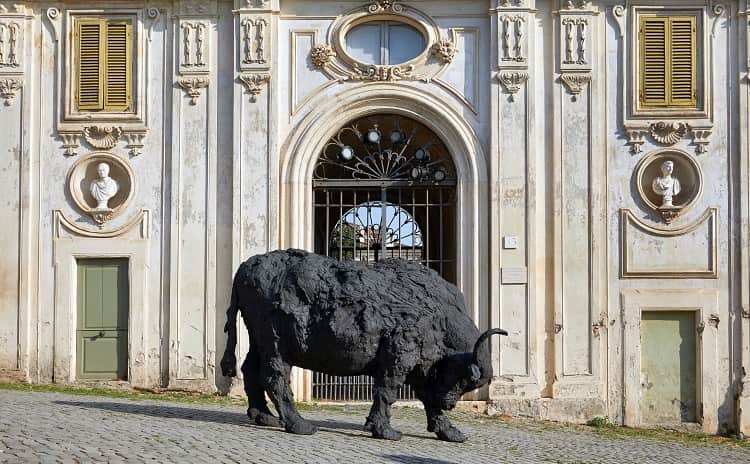 Back to Nature exhibition curated by the historian and art critic Costantino D'Orazio is hosted in Rome at Villa Borghese park from September 15 to December 13, 2020.
Back to Nature offers installations by contemporary artists in the area of ​​the Roman park on the theme of transparency and light.
The artists are all famous and internationally renowned: Andreco, Mario Merz, Mimmo Paladino, Benedetto Pietromarchi, Davide Rivalta, Grazia Toderi, Edoardo Tresoldi and Nico Vascellari.
The artistic works inside the park are an opportunity for the public to observe, linger and experience in a different way a place usually visited during moments of relaxation and sport, and to enjoy contemporary art in a more dynamic way: "I like very much the idea of ​​presenting works by artists with consolidated experience to an audience that is not accustomed to contemporary art "says D'Orazio. "It is important that the works do not create unanswered questions, because incomprehensible works are bad for art."
The exhibition crosses the entire park of Villa Borghese, and the path marked by art installations reaches Parco dei Daini and Piazza di Siena area. And it also involves Carlo Bilotti Museum and Pietro Canonica Museum within the park.
Throughout the period of the exhibition, street art and musical performances are also scheduled.
Free entry
Photos from Zètema Progetto Cultura press office
Cover photo: Davide Rivalta, Bufala 2020, Photo credits: Simon d'Exéa
More Information >>>