Edward Hopper – Rome
Over 60 artworks of the most popular American artist of the 20th century. Until Februar 12th, 2017.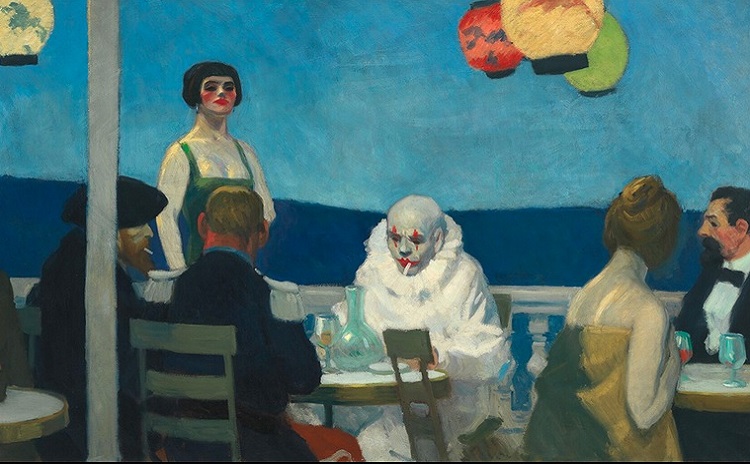 Over 60 artworks by Edward Hopper – included the masterpieces  South Carolina Morning (1955), Second Story Sunlight (1960), New York Interior (1921), Le Bistro or The Wine Shop (1909), Summer Interior (1909) and extremely interesting studies like the study for Girlie Show, 1941 – on display at Complesso del Vittoriano – Ala Brasini from October 1st 2016 to February 12th 2017.
Held by some to be a story-teller, by others to be the only artist capable of creating a "freeze frame" of a landscape or a person.
It was Edward Hopper himself (1882-1967) – a reserved, taciturn man who loved the sea and the bright light in his studio –  who best explained his poetics: "If I could say it in words there would be no reason to paint."
The exhibition covers the whole span of the output of the celebrated American artist. From the Parisian watercolors to the landscapes and cityscapes of the 1950s and 1960s: a path that takes in all the phases of his output and all the techniques employed by an artist who is now considered to be a great master of 20th-century painting.

(Cover photo: Edward Hopper, Soir Bleu, 1914. All the images are taken from the website of the event)

More Information >>>