Leonardo da Vinci. Science before science – Rome
From March 13 to June 30, 2019. Leonardo's cannons, war, and flying machines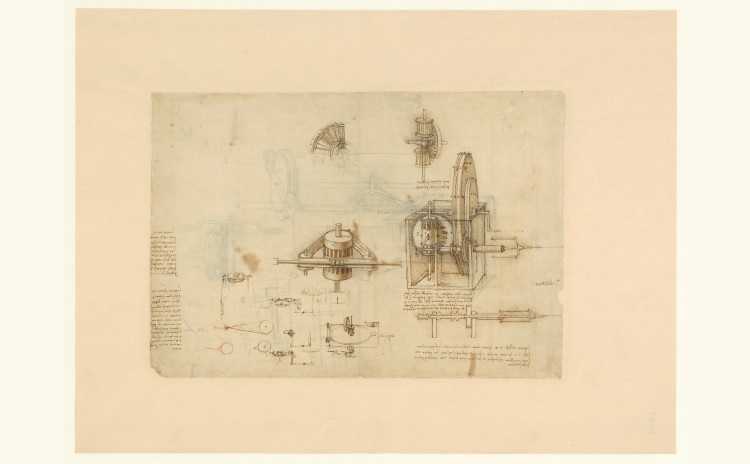 From March 13th to June 30th, 2019 Scuderie del Quirinale, in front of the Quirinal Palace in Rome, host "Science before science" , one exhibition dedicated to Leonardo Da Vinci's most technological and scientific works.
This exhibition is one of the many organized in Italy in 2019, as a celebration of Leonardo da Vinci (1452-1519) five hundred years after his death.
At Scuderie del Quirinale it is possbile to see leonardo's drawings of barricades, war machines, bridges and cannons realized at the end of the fifteenth century and iin the early sixteenth century.
In that period Leonardo started also to sketch the first flying machines and to study the phenomenon of flight.
Many events are scheduled: creative workshops also for children that can discover Leonardo's relationship with writing, architecture and engineering.
Admission with fees
Opening hours:
Sunday-Thursday, 10 am – 8 pm
Friday-Saturday, 10 am – 10:30 pm
(photos from the press office of the event)
More Information >>>