Sabina Music Summer – Fara in Sabina
From August 28th to September 13th, 2020, Sabina Music Summer, 10 Jazz concerts in Fara Sabina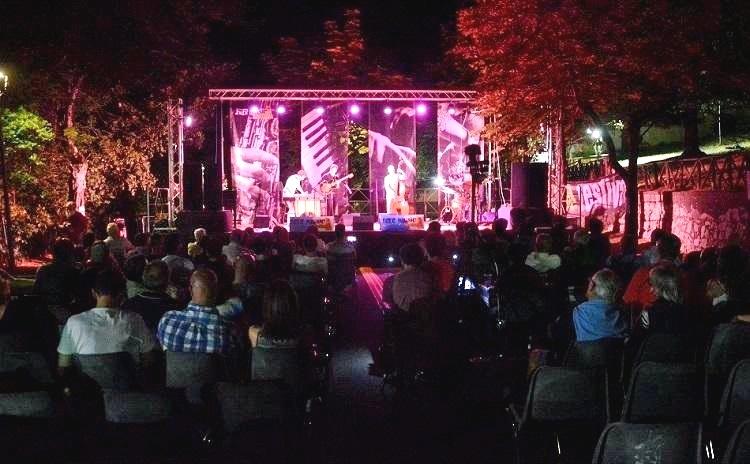 In 2020, the Fara Music association does not give up on music as usual, They have postponed the Festival and have organized from August 28th to September 13th, 2020 Sabina Music Summer, with 10 Jazz concerts scheduled in Fara in Sabina, in the province of Rieti and very close to Rome.
Among the guests of this special edition, Francesco Cafiso Trio, Salvatore Russo Gypsy Jazz Trio, the trio Zeppetella, Deidda & Mirabassi, and many others.
On August 28 and 29, September 5 and 6, 4 concerts at the Cloister of Farfa Abbey,
On September 12 and 13, 2 concerts at the marvelous Palazzo Forani in Casperia.
See the 2020 Sabina Music Summer calendar >>>
The Fara Music Festival 2020 has been postponed from November 6th to 21st, 2020 >>>
More Information >>>