Picasso Images – Rome
About 200 photographs outline the intimate portrait of Picasso. Up to February 20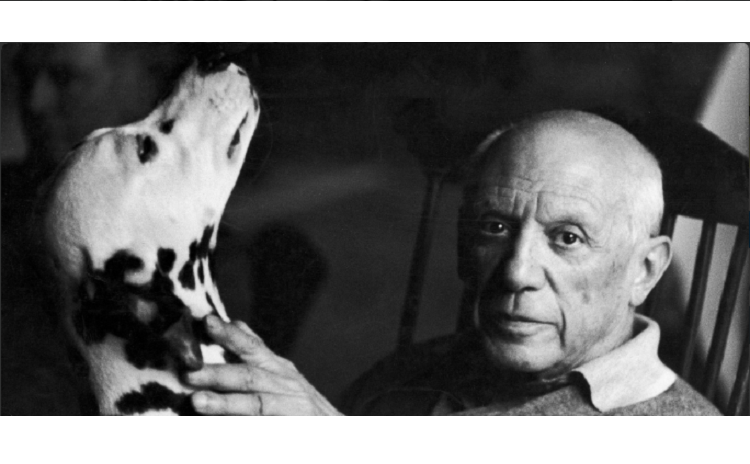 The exhibition Picasso Images. The Artworks, the Artist, the Personage is held at Ara Pacis in Rome from October 13th, 2016 to February 20th, 2017.
As stated in the title, the exhibition outlines in an unprecedented way not only the career of an exceptional artist but also an intimate portrait of a man who has built its worldwide fame through the care of his image.
The artworks, the artist and the personage are the main themes of the collection of period photographs, graphic works, sculptures and paintings from the Musée National Picasso-Paris.
The three sections of the exhibition investigate the connections that the greatest artist of the 20th century established with photography: the first attempts to use this technology to discover the world, the fruitful artistic collaborations with avant-garde photographers, such as Brassaï and Dora Maar – who then became his partner.
The last section is dedicated to the artistic maturity of the Spanish artist. After the war, he started to promote himself on magazines, a strategy that helped him to became incredibly popular among the public.
Curators:
Violette Andres and Anne de Mondenard
Rome, Ara Pacis
Hours:
Every day: 9.30 AM – 7.30 PM
24 and 31 December: 9.30 AM – 2 PM
25 December – 1 January: closed
The ticket office closes one hour before closing time
More Information >>>