Pixar, 30 years of animation – Rome
Up to January 20th, 2019 a fascinating exhibition celebrating Pixar's 30th anniversary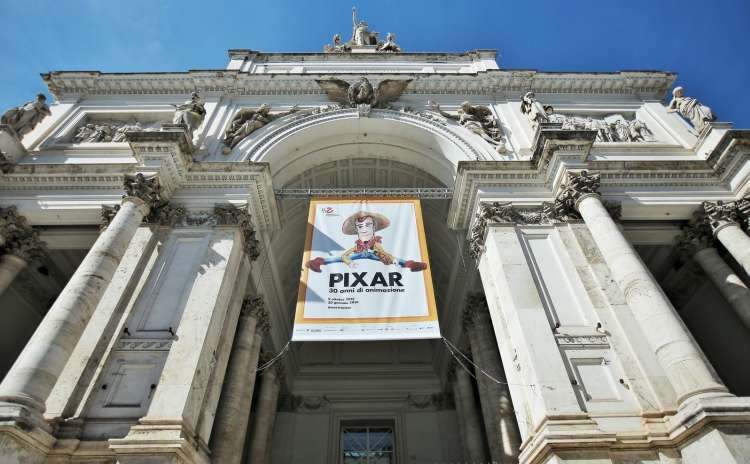 From October, 9th 2018 to January, 20th 2019, Pixar comes to Palazzo delle Esposizioni in Roma to celebrate its 30th anniversary with an exhibit dedicated to its animated films production.
Pixar, 30 years of animation presents over 400 drawings, sculptures, sketches, collages and storyboards and a huge selection of video material,
From Toy Story, the first computer-animated film in 1995, to the 2017 Coco, the exhibit enables the visitor to see sketches and video material of those films that made the history of animation and also to see how digital technology has developed through years.
The exhibition is curated by Elyse Klaidman and by Maria Grazia Mattei.
Opening hours; Tuesday, Wednesday, Thursday and Sunday, 10:00 am – 8:00 pm
Friday and Sunday 10:00 am – 10:30 pm
Tickets >>>
(photos: website of the event)
More Information >>>