Raffaello – Rome
SUSPENDED – Until 2 June 2020, a huge exhibit 500 years after the artist's death.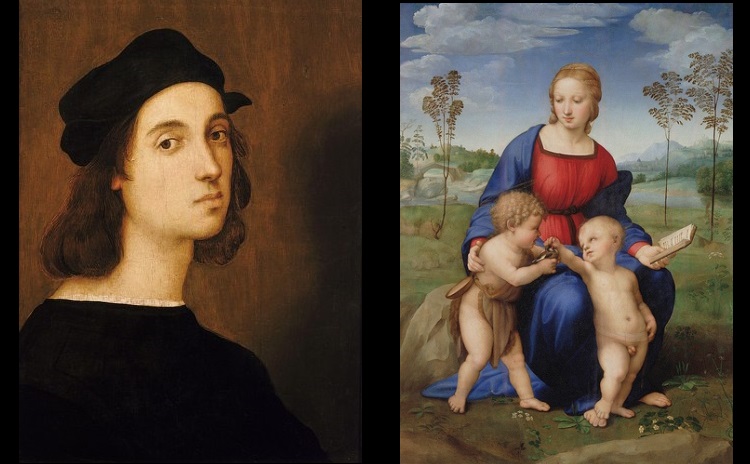 SUSPENDED. REOPENING TO BE DEFINED
From March 5 to June 2, 2020, Scuderie del Quirinale in Rome hosts "Raffaello" a huge exhibition with over 200 masterpieces from all over the world. The exhibit wants to celebrate the 500th anniversary of the death of the artist from Urbino, which happened on April 6, 1520, when Raffaello Sanzio was only 37 years old.
Paintings, drawings, and comparisons to explain the painter, one of the greatest Italian artists of the High Renaissance. Among the works exposed, at least 100 are signed by Raphael which makes the exhibit the most important and largest monographic one.
Entrance with a fee.
Go to the website Raffaello – Rome