Rome inside the Camera Obscura – Exhibit in Rome
Until September 22, 2019, photos of Rome from the nineteenth century until today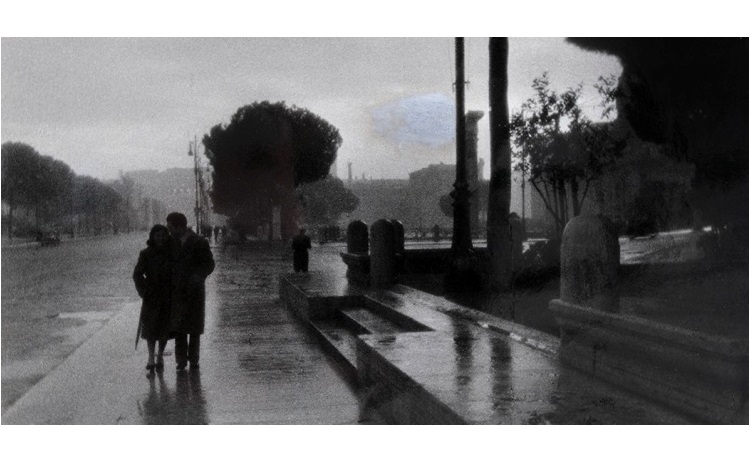 From March 27 to September 22, 2019, Museo di Roma Palazzo Braschi in Rome hosts the photography exhibition "Rome inside the camera obscura. Photos from the nineteenth century until today".
The photos are exposed as a historical documentary that analyzes the Capital's topographic, historical and social aspects and at the same time they illustrate the history of photography.
In exposition pictures taken by famous Italian and foreign photographers such as Gioachino Altobelli, Gustavo Eugenio Chauffourier, Tommaso Cuccioni and Robert MacPherson.
Admission with fees
Opening hours:
From Tuesday to Sunday
10 am – 7 pm
(photos from the official website)
More Information >>>