Shooting in Cinecittà – Rome
Cinecittà from 1937 to 1989, the Italian Studios protagonists of the Movie's industry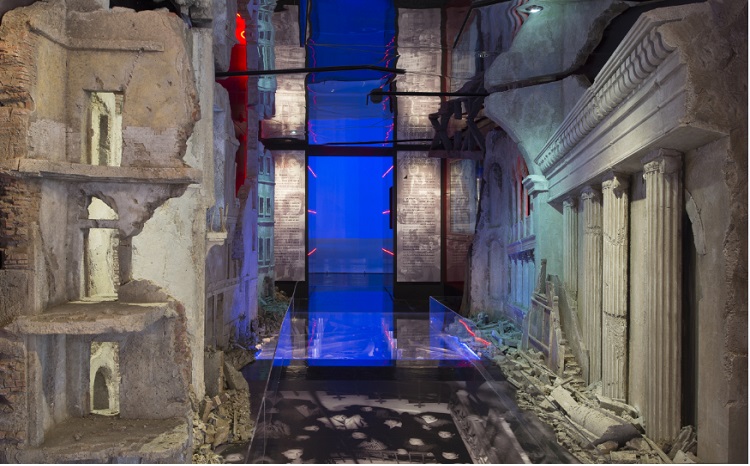 OPEN when LAZIO is  in YELLOW AREA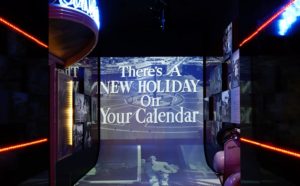 Shooting in Cinecittà narrates the history of Cinecittà from 1937 to 1989, highlighting the Studios' most important productions which are now an important part of cinema history.
This journey pays a tribute to the most famous performers and films, through an accurate selection of photographs, videos and a rich collection of costumes.
The exhibition shows historical and propaganda movies; excerpts from Neorealistic films as well as a large section dedicated to the International stars the so-called "Hollywood on Tevere" (the river of Rome).
The costumes shown evoke unforgettable actors and films.
Three different areas are dedicated to the Spaghetti Western genre, to the Italian comedy, and to the Seventies and the Eighties movies. The route ends with a room entirely dedicated to a great master of cinema, Sergio Leone.

It is possible to buy a ticket that includes the visit to outdoor sets

The exhibition will be open every day (except Tuesday) from 9.30 am to 7.30 pm
Please note that the last guided visit starts at 5.30 pm.
Tickets may be purchased until 5.30 p.m.
Pets are not allowed inside the museum area
SPECIAL OPENING ON 15TH AUGUST
(On the Ferragosto festivity, 15 August, the exhibition will be open regularly).
Further exibitions on stage are Why Cinecittà and Backstage.
Moreover it is possible to see large outdoor sets as Ancient Rome, Florence in 1400, The Temple of Jerusalem.
(Photos by Anna Galante)
More Information >>>