Taste of Roma – Rome
2020 EDITION CANCELED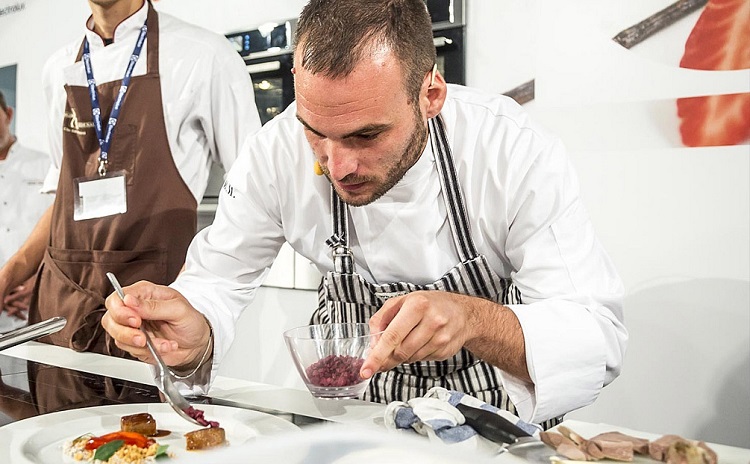 2020 EDITION CANCELED
SEE YOU IN 2021
A unique opportunity to taste delicious dishes prepared by great chefs.
Taste of Roma, an informal, fine cooking event taking place in Rome in September
Great starred and interesting emerging chefs and their teams are cooking in the fascinating setting, the Hanging Gardens of Auditorium Parco della Musica, designed by Italian architect Renzo Piano.
Each one prepares four dishes that can be bought with the special "sestertius card" at a reasonable price and ate in the dining area.
Taste Festival – at its 8th edition in 2020 –  has the task to approach the high cuisine to the public and it gives to the visitors an extraordinary tasting experience. The program includes many activities: tasting of the dishes cooked by the chefs, cooking shows, master classes open to everyone and much more.
Are you looking forward to participating in the event?
So far you can find out which is the typical food in Lazio >>>
(photos. website of the event)

More Information >>>