Totò Genio – Rome
Up to February 17th. the large exhibition dedicated to Italy's 'Prince of Laughter'.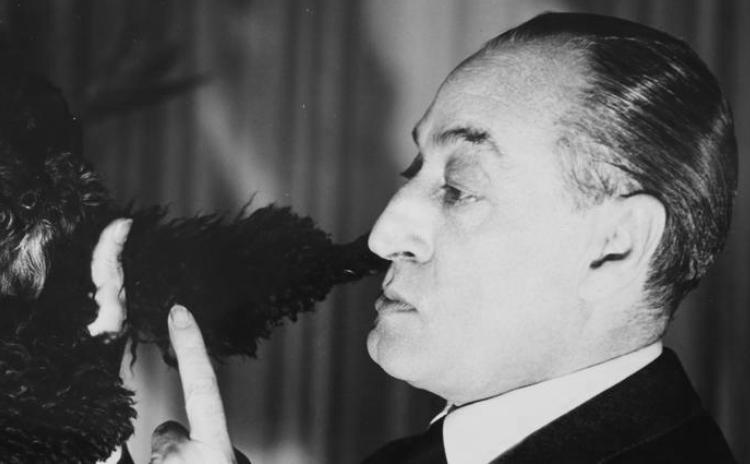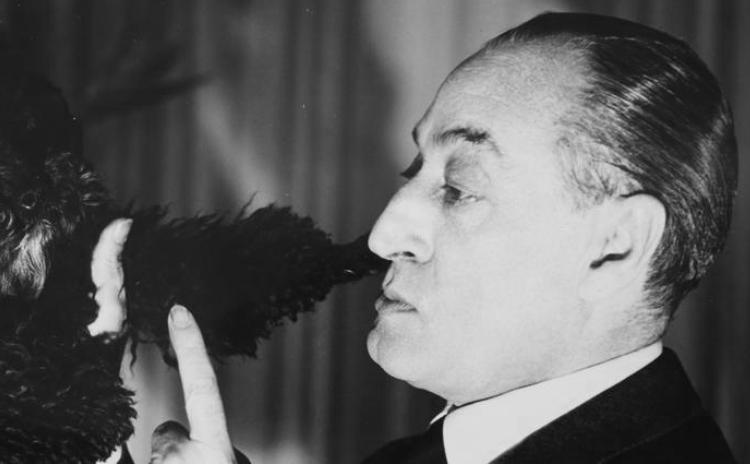 After the large success it had in Naples, Totò Genio, the exhibition dedicated to Antonio de Curtis, Italy's 'Prince of Laughter', arrives at the Museo di Roma in Trastevere from October 20, 2017, until February 17, 2018.
The exhibition retraces Totò's life through photographs, letters, drawings, costumes, personal documents and memorabilia.
Totò was an all-around artist: not only a theatre and movie actor, pioneer of Italy's comedy scene, but also a poet and songwriter.
The variety of activities and interests is highlighted in the different sections of Totò Genio, that span his entire public career and illustrate his private interests.
A large part of the exhibition is dedicated to Totò's relationship with cinema: posters, movie posters and snapshots narrate his long artistic career, that saw him star in 97 movies, both comedies and dramas.
His theatre career is told through scene costumes, vintage video clips and multimedia installations.
Totò Genio does not neglect his relationship with the advertisement world either: in the Fifties, De Curtis promoted brands and products such as Lambretta and Bacio Perugina.
His poetry works (e.g. 'A livella) and the songs he wrote (e.g. Malafemmena) are also displayed.
The exhibition also portrays his strong bond with Naples, his hometown, as well as his personal life. Private photographs, vintage newspapers and documents describe his benevolent side and the love for animals he shared with his partner Franca Faldini.
Plus: poems dedicated to him, photos of him with important 19th-century personalities, and drawings made by Pier Paolo Pasolini, Federico Fellini, Ettore Scola, and cartoonists Crepax, Pratt, Manara, Pazienza.
The exhibition's last section is dedicated to the three funerals held for the great Neapolitan artist: the funeral at Rione Sanità (where he was born), the one in Naples and the one in Rome are told through vintage photographs and video clips.
Totò Genio, commissioned by the Antonio de Curtis Association, is promoted by Roma Capitale and Istituto Luce Cinecittà in collaboration with Rai Teche and SIAE – Italian Society of Authors and Publishers. The exhibition is curated by Alessandro Nicosia and Vincenzo Mollica.
Opening times:
Tuesday-Sunday: 10 am – 8 pm
Closed on Mondays.
(photos: exhibition's official website)
More Information >>>