Modigliani Exhibition in Genoa
Until July 16th art exhibition of 30 Parisian portraits by Amedeo Modigliani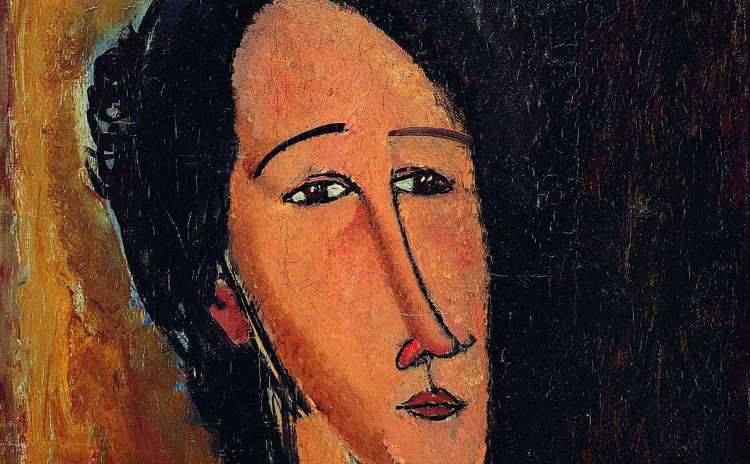 From Mid March to Sunday July 16th 2017 the Palazzo Ducale in Genoa hosts the exhibition of the artist Amedeo Modigliani.
The exhibition of 30 very important art works, shows the artistic career of Modigliani, in spite of his young death and in particular it enhances the portraits of Paris at the beginning of 1900.
The paintings come from the Musée de l'Orangerie, the Musée National Picasso in Paris, the Koninklijk Museum voor Schone Kunsten in Antwerp, the Fitzwilliam Museum in Cambridge, Brera Art Gallery, and from European and American collections.
The exhibition is organized and produced by the Cultural Foundation of Palazzo Ducale and MondoMostre Skira.
More Information >>>