DrinkEat – Savona
3-5 May. Italian food and wine fair, with wines, handcrafted beers, street food…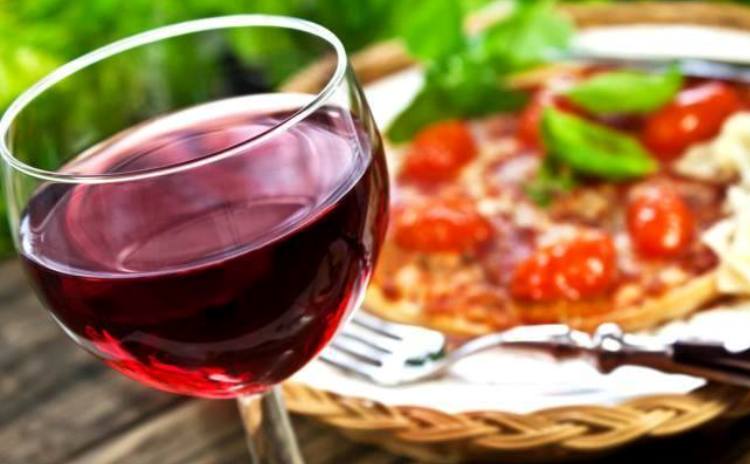 From Friday, May 3 until Sunday, May 5, 2019, 4th edition of DrinkEat, the three-day event at the Priamar Fortress in Savona that showcases excellent food and wines to promote the Italian food and wine culture.
The fair occupies an outdoor space of 1.600 sqm and an indoor space of 3.000 sqm and, besides the producers stands, the program includes wine tastings with sommeliers, lectures, art exhibitions, and shows for all ages.
In the "Drink" section, there will be a selection of Italian Wineries that aimed to genuineness and quality.
A space is also dedicated to a growing industry among the beer lovers, that is the Italian handcrafted beers, to learn to recognize them and appreciate their many differences and shades.
In the "Eat" section, fruits, vegetables, cheese directly proposed by the producers.
DrinkEat is also an event to discover and to taste some high-quality Street Food, from the handcrafted ice cream to excellent sandwiches, from the traditional regional specialities to the latest innovation of street food which is more and more requested and appreciated!
And finally, DrinkEat's program proposes conferences, laboratories, show cookings and tastings under the guidance of experts, to discover the tricks to recognize quality products.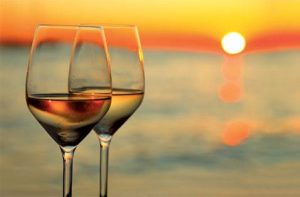 Some little-known Ligurian products:
– the Chinotto of Savona – presidio Slow Food
– the Apple Carla of Finale Ligure – a product of Arca del Gusto Slow Food
– the corned anchovies of the Ligurian Sea – IGP product
Want to know more? Click here >>>
More Information >>>