Sanremo Music Festival
6-10 February 2018. Hosts: Claudio Baglioni, Michelle Hunziker, Pierfrancesco Favino.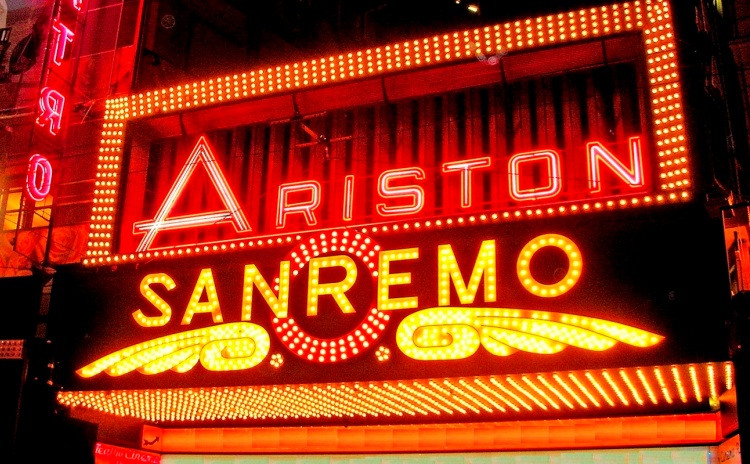 The "Italian Song Festival of Sanremo", known as the Sanremo Music Festival, takes place at the Ariston Theatre from Tuesday, February 6, until Saturday, February 10, 2018.
The Sanremo Music Festival, now in its 68th edition, is the most famous Italian contest. It sees unreleased songs composed by Italian authors with Italian lyrics compete.
The winners are the 3 most voted songs by a jury and by popular vote, determined by televoting.
There are two categories: the main one is called Big interpreters, Champions or Artists (divided into Women, Men, Bands and Classics), while the other one, called Newcomers or Young artists, is reserved to less known artists.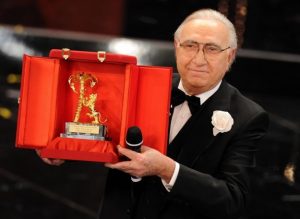 The Festival's award is the statue of the Lion of Sanremo.
Since 1982, the press awards the special recognition award Premio della Critica "Mia Martini", that allows accredited journalists of the Festival's press room to express their own opinion on the performances.
The Artistic Director of the 2018 edition is singer-songwriter Claudio Baglioni, who hosts the Festival alongside Michelle Hunziker and actor Pierfrancesco Favino.
Go to the website Sanremo Music Festival