Healthy Food Fair "Cibo Sano" – Sanremo
December 8-10, 2017 – Healthy high-quality food fair in Sanremo: Cibo Sano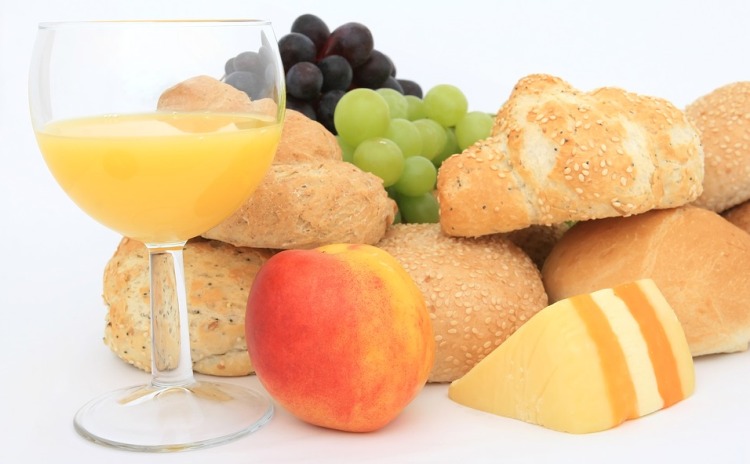 Cibo Sano – the Healthy Food Fair takes place in Sanremo, in the Flowers' Riviera, from Friday, December 8th to Sunday, December 10th 2017. Just before the beginning of the Christmas holidays.
A section of the fair is dedicated to organic products: baked goods, pasta, honey, oil, wine, cheese, cured meat, vegetables and fruit. Healty food to prepare wholesome and tasty meals.
The fair aims to promote high-quality food, connecting producers and consumers, supporting traditional and local food.
Cibo Sano also offers tasting and debates with experts and professionals of the food industry.
(The photos in the gallery are taken from the website of the event)