Affordable Art Fair – Milan
26-28 January. Superstudio Più hosts the trendy trade show of contemporary art.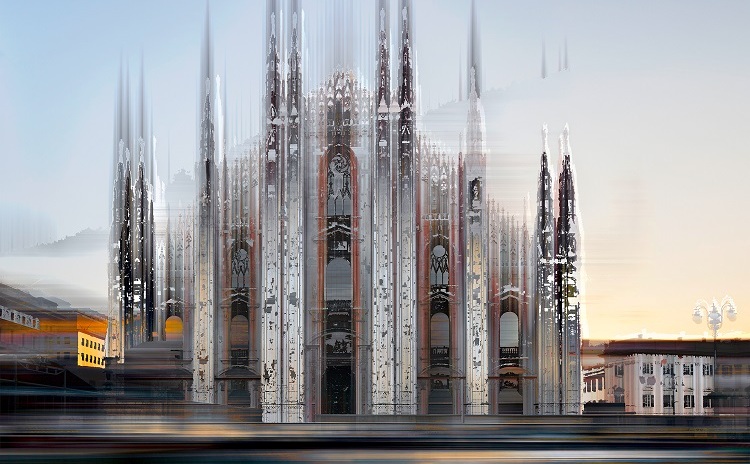 On January 26-28, 2018, the Affordable Art Fair is back at Superstudio Più in Milan.
This contemporary art trade show with "affordable" prices, this year in its 8th edition, has registered over 210.000 visitors in previous years.
At the Affordable Art Fair are participating as exhibitors more than 85 national and international galleries. But the program also includes events to invite everyone to descover the world of the contemporary art.
THE ARTISTS
Among the pieces exposed, famous and rising artists such as Gerard Mas, Luca March, Maurizio Faleni, Diego Pedemonte, Van Apple, Veronica Green, Gian Pietro Bombardelli, M Chat,Tomoko Magao, Elisabeth Von Wrede and many others.
(photos: event's official website)
Go to the website Affordable Art Fair – Milan