Affordable Art Fair – Milan
February 5-7, 2021. Superstudio Più hosts the trendy trade show of contemporary art.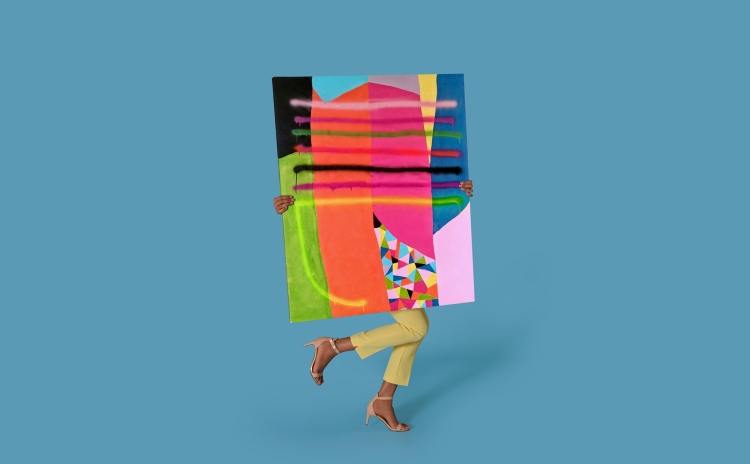 On February 5 – 6 – 7, 2021, the Affordable Art Fair is back for its 11th edition at Superstudio Più in Milan.
This contemporary art trade show is the opportunity to discover and to invest in new emergent artists at "affordable" prices as all creative works have to be on sale at less than 7500 euros.

At the Affordable Art Fair are participating as exhibitors more than 85 national and international galleries.
In the past years, the fair registered more than 210.000 visitors

The program also includes events, debates with the artists to invite everyone to discover the world of contemporary art.
Ticket on sale also on the website.
Free entrance for young people under the age of 16
(photo: event website)
More Information >>>