Antonello da Messina exhibit in Milan
From February 21 to June 2, exhibit of one of the first artists using oil painting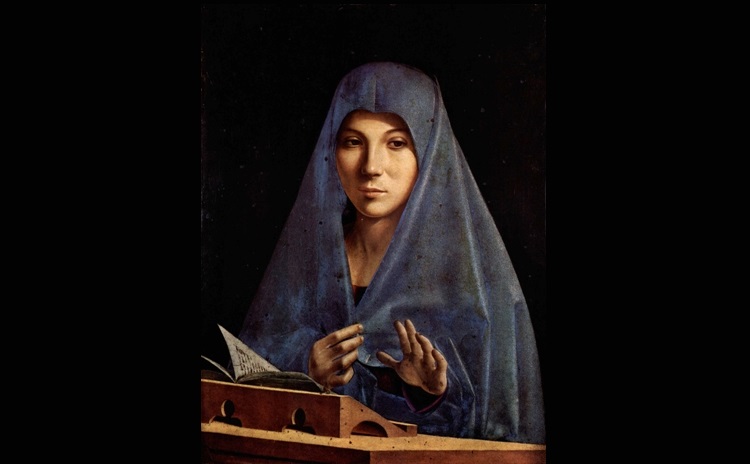 From February 21st to June 2nd, 2019, Palazzo Reale in Milan hosts the exhibition dedicated to the Sicilian painter Antonello da Messina ( Messina 1430 – 1479), one of the first artists using oil painting and bringing forth the "tonal painting" typical of the Venetian Renaissance.
Antonello da Messina was acknowledged for his great talent in combining the light, the atmosphere and the concern for detail of the Flemish painting with the monumentality and rational space of the Italian school.
His portraits are among the most famous in Europe as they are an accurate replica both of the anatomy and the expressivity of the subjects depicted.
The exhibit exposes 19 paintings, more than half of his signed works ( 35 in total).
Admission with fees
(Cover photo: The Virgin Annunciate – Antonello da Messina, Wikipedia)
More Information >>>