The Art of the Brick – Milano
April 27-September 4, 2022. 1 million LEGO bricks, and more than 100 sculptures.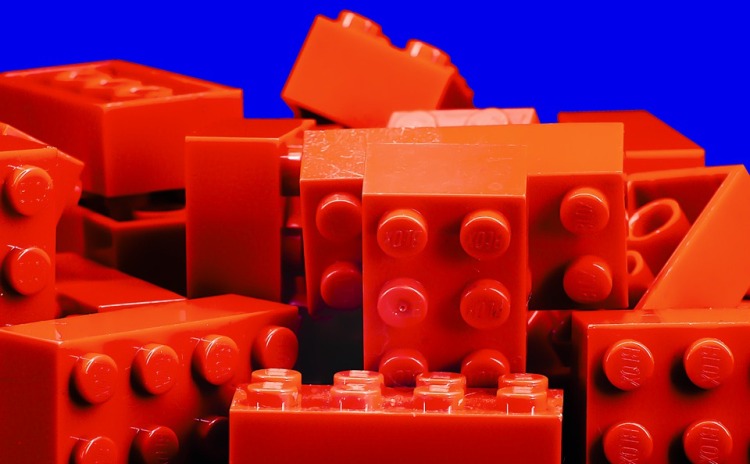 From April 27th to September 4th, 2022, 90 years after the founding of LEGO®, it returns to MilanThe Art of The Brick, the cheerful, colorful and slightly unsettling exhibition by Nathan Sawaya , the most famous artist-builder with Danish bricks.
The Art of the Brick celebrates the creativity of the LEGO brick that is halfway between the modern and vintage object, never out of fashion and always up-to-date.
More than one million bricks have been used by Nathan Sawaya in order to create his artworks that make smile and reflect both children and adults.
The exhibition offers visitors a variety of sculptures: from Da Vinci's Mona Lisa to a 6-meter T-Rex built with 80,000 LEGO bricks.
CNN said that The Art of the Brick is one of the world's 10 must-see exhibitions. It seems true as the exhibition has already attracted millions of visitors worldwide in New York, Los Angeles, Melbourne, Shanghai, Singapore, London, Paris and Rome.
In the Play and Build area, at the end of the exhibition, visitors can let their creativity flow by having fun with LEGO bricks.
Nathan Sawaya
Nathan Sawaya used to be a successful lawyer in New York City. After several years of living life at high speed, he decided to give up everything to devote his time to building sculptures with LEGO bricks, one of his passions when he was younger.
Today Nathan Sawaya has more than 4 million colored bricks in his studios in New York and Los Angeles and exhibits his creations worldwide.
USEFUL INFORMATION
Where: at Ride in Milano>>>
Pay entrance>>>
WHAT TO DO AFTER THE ART OF THE BRICK?
See further events or places to visit in Lombardy>>>
E poi riposati scoprendo il cibo tradizionale della Lombardia>>> e assaggiando i suoi ottimi vini>>>
DID YOU GO TO EXHIBITIONS WITH KIDS?
Discover how to have fun with kids in Spring-Summer>>>
Photos from the site of the event

More Information >>>