Dentro Caravaggio Exhibit – Milan
From September 29th to February 4th 2018 at Palazzo Reale. Over 60,000 reservations on the first day.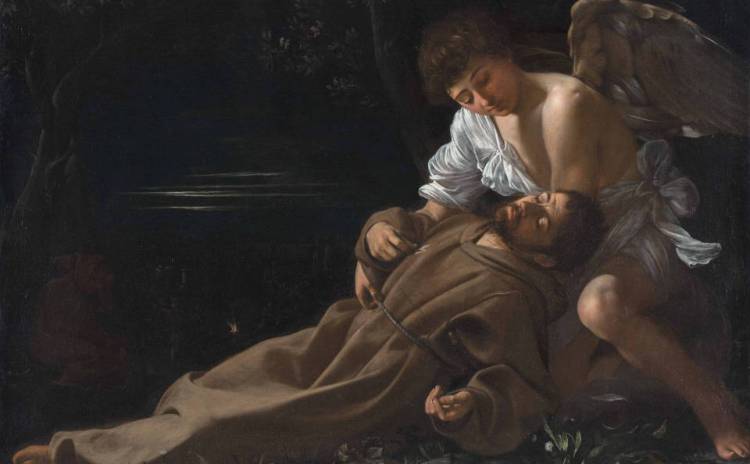 One of the most anticipated exhibitions of the year, "Dentro Caravaggio" (Inside Caravaggio), displays 20 of Michelangelo Merisi's works of art at Palazzo Reale in Milan.
The paintings, brought together for the first time ever, are loaned by some of the most illustrious museums in the world, such as the Uffizi in Florence, the Met in New York City, London's National Gallery, and Naples' Museum of Capodimonte.
The exhibit starts on September 29th, 2017, Caravaggio's birth date.
EXTENDED to February 4th, 2018.
Born in Milan in 1571, Caravaggio died when he was only 39. He led a tumultuous, brawl-filled life, and even got sentenced to death for (possibly an accidental) murder in 1606.
In less than 15 years, he completely renovated painting techniques, introducing dramatic realism, which can be seen in the naturalism and the realistic settings of his art, and in his innovative chiaroscuro technique.
Caravaggio was an innovator, and he influenced many 17th century artists both in Italy and Europe, involuntarily establishing an artistic movement, called "caravaggismo", that would last as far as the 19th century.
The exhibition is curated by Rossella Vodret, superintendent for Lazio's Historical-Artistic and Ethno-Anthropological Heritage and author of a monograph on Caravaggio.
More than 60,000 advanced reservations have been made even before the exhibition officially started, prompting the City Council to extend opening hours until 10:30pm for four days a week.
Opening hours:
Monday  2:30pm-10:30pm
Tuesday, Wednesday and Sunday  9:30am-8:00pm
Thursday, Friday and Saturday  9:30am-10:30pm
Last admission one hour before closing time.
Tickets and info >>>
Cover: San Francesco in estasi – Oil on canvas, 92 x 128 cm – Wadsworth Atheneum Museum of Art, Hartford, CT. The Ella Gallup Sumner and Mary Catlin Sumner Collection Fund – Photo by Allen Phillips/Wadsworth Atheneum.
Photo credits.
Go to the website Dentro Caravaggio Exhibit – Milan