Caravaggio. Beyond the canvas exhibit – Milan
Until January 27th 2019 at Museo della Permanente, Caravaggio immersive experience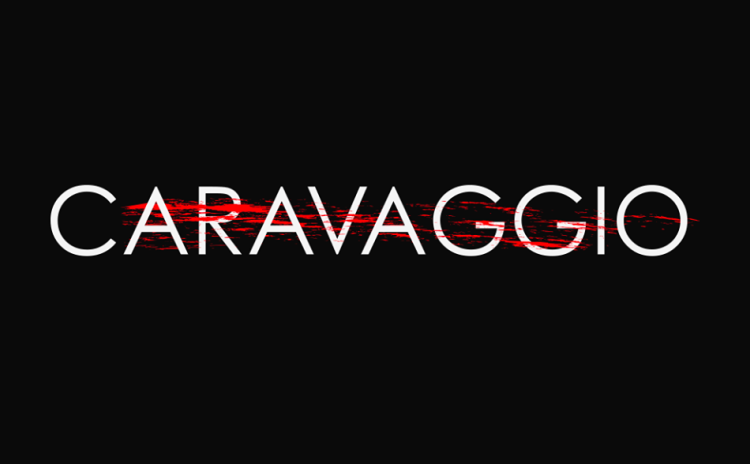 One of the most anticipated exhibitions of the year, "Caravaggio oltre la tela: immersive exhibit" (Caravaggio beyond the canvas: mostra immersiva), displays over 40 of Michelangelo Merisi's works of art at Museo della Permamente in Milan.
The exhibit starts on October 6th, 2018 to January 27th 2019.
The works are divided into 4 acts representing different phases of his life and career. Video mapping is employed in order to make the visitors perceive the work behind the canvas as a way to show the "Hidden Caravaggio". Thanks to technology, it is also possible to display some of his masterpieces which are lost, inaccessible or unmovable.
Born in Milan in 1571, Caravaggio died when he was only 39. He led a tumultuous, brawl-filled life, and even got sentenced to death for (possibly an accidental) murder in 1606.
In less than 15 years, he completely renovated painting techniques, introducing dramatic realism, which can be seen in the naturalism and the realistic settings of his art, and in his innovative chiaroscuro technique.
Caravaggio was an innovator, and he influenced many 17th century artists both in Italy and Europe, involuntarily establishing an artistic movement, called "caravaggismo", that would last as far as the 19th century.
Opening hours:
Monday- Wednesday  9:30am-8:00pm
Thursday 9:30am-10:30pm
Friday-Sunday 9:30am-8:00pm
Tickets and info >>>
(Photos from the official website)
More Information >>>