Cartoomics – Milan
9-11 March. For comics and videogames lovers.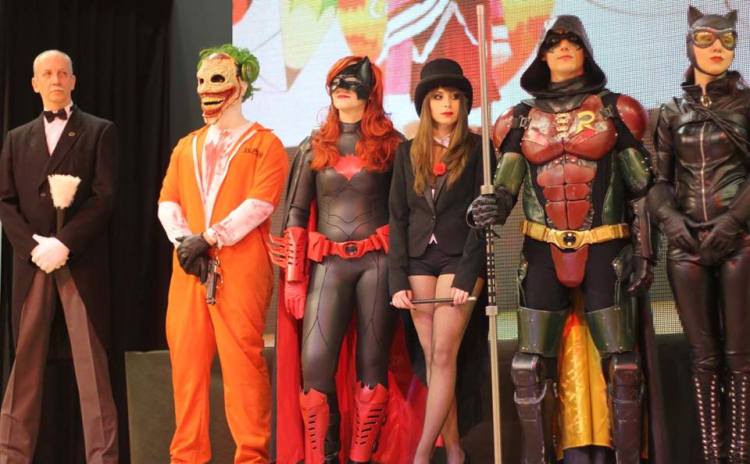 Cartoomics is considered the most important recreational and cultural event in Northern Italy and this year it takes place from Friday, March 9, until Sunday, March 11, 2018, in Rho Fiera Milan.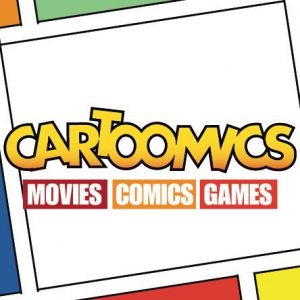 Under the artistic supervision of Filippo Mazzarella, Cartoomics celebrates its 25th edition and we expect that the rich program of events and entertainment will attract more than 80.000 visitors.
At Cartoomics many comics' editor are exhibiting; you can also see cinema or tv series previews and participate to books' presentations.
For its 25th anniversary, Cartoomics is represented by an extraordinary testimonial: Lara Croft, videogame and movie hero who's coming back to movie theatres in 2018. Previews, cosplay contests and exclusive content in a special space entirely dedicated to the new Tomb Raider.
Information about prices and tickets >>>
ATTENTION: you can reach Rho Fiera Milan with the subway line 1 (red line). But it's necessary to buy the appropriate ticket, which is more expensive than the ticket for the city. For those who don't know there are controls and fines.
(photos: event's official website)
Go to the website Cartoomics – Milan