Che Pizza! – Milan
On 7-8 October, the first gourmet event dedicated to the symbol of Italian cuisine.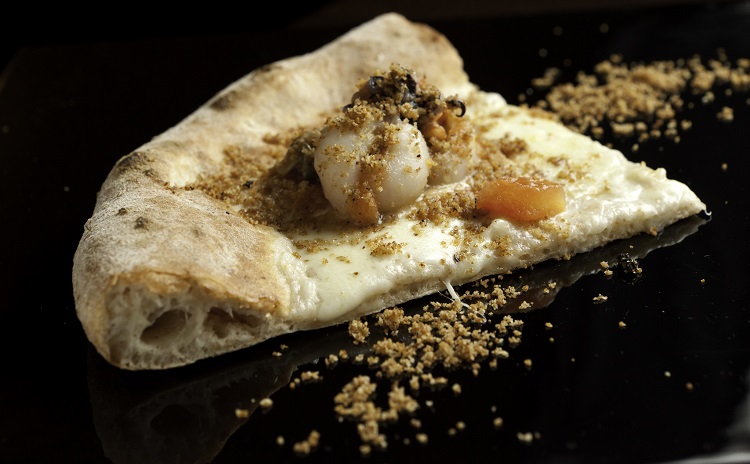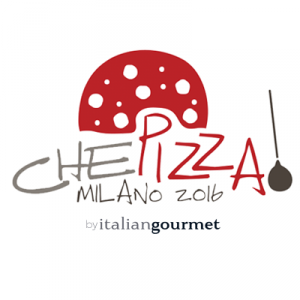 Che Pizza!, the first gourmet event entirely dedicated to pizza, takes place at Superstudio Più in Milan on Saturday, October 7th, and Sunday, October 8th, 2017.
Two days of tastings, masterclasses, cooking demonstrations and seminars held by the best Italian pizza chefs, will help visitors discover the secrets of pizza.
Che Pizza! is the perfect opportunity to enjoy the most creative and delicious Italian pizzas (over 30 different types!), but also learn how to make it yourself, discover kneading and cooking tips, the best ingredients, nutritional properties, and so much more.
Pizza Kids will offer masterclasses specifically tailored for children aged 6-12, that will encourage them to express their creativity and stimulate their imagination by tasting and handling ingredients.
Tickets >>>