Earthquakes – Milan
Origin, stories and secrets of earthquakes. Until April 30th, 2017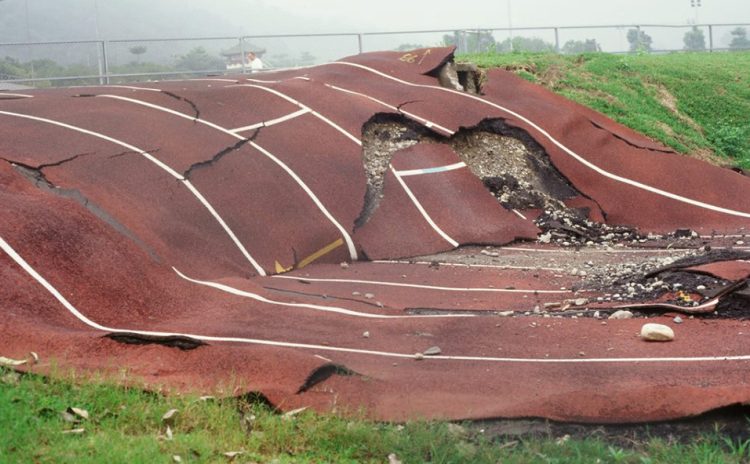 Milan Natural History Museum hosts from October 29th, 2016 to April 30th, 2017 the exhibition "Earthquakes". Origin, stories and secrets of the shaking of the earth: an opportunity to learn about this mysterious natural phenomenon.
We tend to forget that Italy has a high seismic hazard. The exhibition helps visitors to better understand these natural events, their causes, where and when they occur and how the seismic waves travel through the earth. It also suggests some simple rules to follow in case of emergency.
There are seven halls: anatomy of planet Earth, movements of the continent and the crust, faults and earthquakes, tsunamis, "cover-drop-hold on" prevention, historical tools of geophysicists, how to build earthquake-resistant buildings.
An interesting path featuring spectacular pictures, NASA images, dioramas, videos, a simulation of a tsunami wave, seismographs and other geophysical instruments, but also rocks and minerals from the collection of the Natural History Museum.
More Information >>>