Eat&Go – Stelvio National Park
July 2022. Gastronomic walking tour in Camonica Valley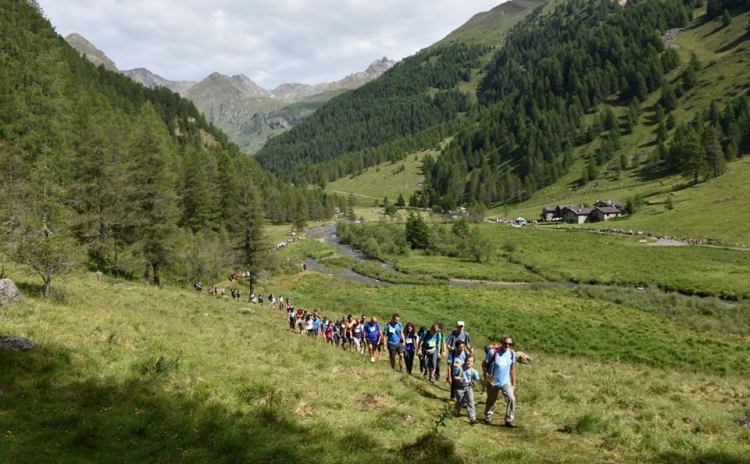 Eat&Go is a relaxing gastronomic walking tour in the suggestive Stelvio National Park in Lombardy taking place the second Sunday of July, in 2022 July the 10th.
The initiative, reaching its 16th edition this year, comes from the wish to help visitors get to know the landscapes and flavors of High Val Camonica.
Visitors can catch sight of eagles and, with binoculars, also groundhogs, deers and other animals inhabiting Stelvio Park.
It is possible to taste also local delicacies as "calsù", a traditional chicken broth, meat skewers with polenta and many alpine kinds of cheese.
On either side of the track, refreshment points, wood carvings, stands selling local handmade products, music and entertainment.
Participation with fee, limited number of participants (2500 people)
The starting point is at Ponte di Legno
For further information please visit the official site>>>
More Information >>>