Henri Cartier-Bresson – Monza
140 photographs to enter Henri Cartier-Bresson's world. Until February 26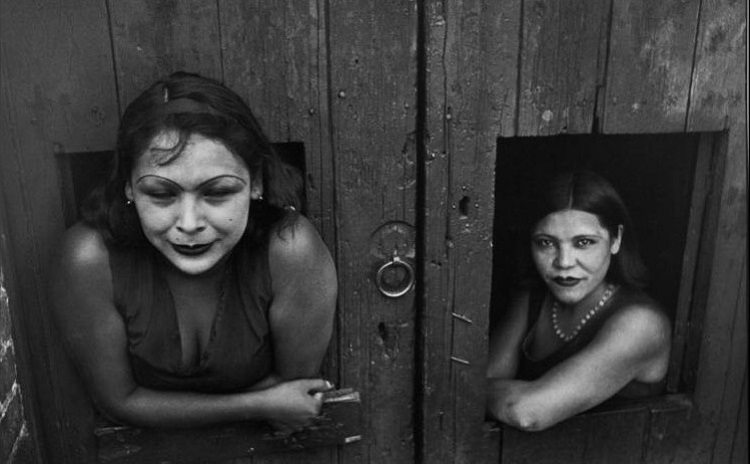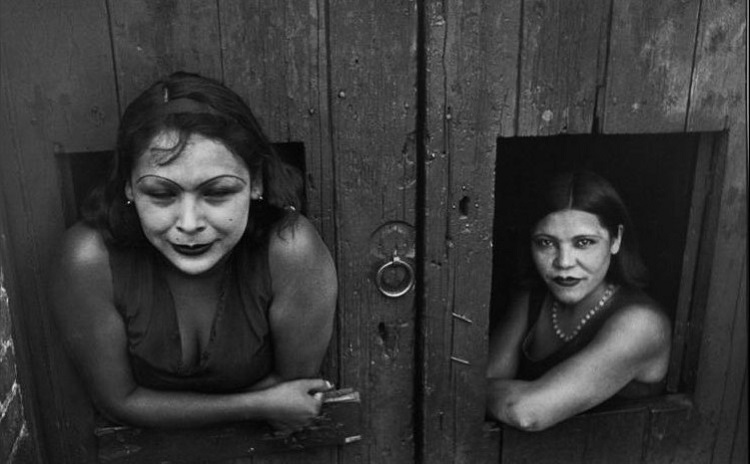 140 photographs on display at Villa Reale in Monza (October 20th 2016 – February 26th 2017) to retrace the life and the career of Henri Cartier-Bresson, considered a pioneer of street photography.
No one has ever been as good as he was to seize the moment: his photographs are driven by spontaneity and an incredible ability to capture the action. As Henri Cartier-Bresson once said, "To take photographs is to hold one's breath when all faculties converge in the face of fleeing reality. It is at that moment that mastering an image becomes a great physical and intellectual joy".
When he shot one of the most famous photographs of this exhibition – Behind the Gare Saint-Lazare (1932) – the French photographer was only 24 years old.
He bought his first Leica just two years earlier and he was still undecided about his future career. He had many interests, from painting to cinematography. "I'm a nervous guy, and I love painting. […]  As far as photography is concerned, I understand nothing", he said.
But later in life, he changed his mind "For me the camera is a sketch book, an instrument of intuition and spontaneity, the master of the instant which, in visual terms, questions and decides simultaneously.
In order to give meaning to the world, one has to feel oneself involved in what he frames. This attitude requires concentration, a discipline of mind, sensitivity, and a sense of geometry. It is by great economy of means that one arrives at simplicity of expression".

The exhibition, curated by Denis Curti, aims to show Henri Cartier-Bresson's modus operandi, his search for contact with the others and of wonder to break our habits. The wonder that frees our minds.
Villa Reale di Monza
Tue-Sun: 10 AM – 7 PM
Fri: 10 AM – 10 PM
Mon: closed
(Photos: website of the event. Cover photo: Henri Cartier-Bresson, Prostitutes. Calle Cuauhtemoctzin, Mexico City, Mexico, 1934)
More Information >>>